Joho termed as hearsay claims that three of his CECs defied invitations by MCAs to appear before them. The governor threatened to dissolve the county assembly saying that devolution had to work by all means.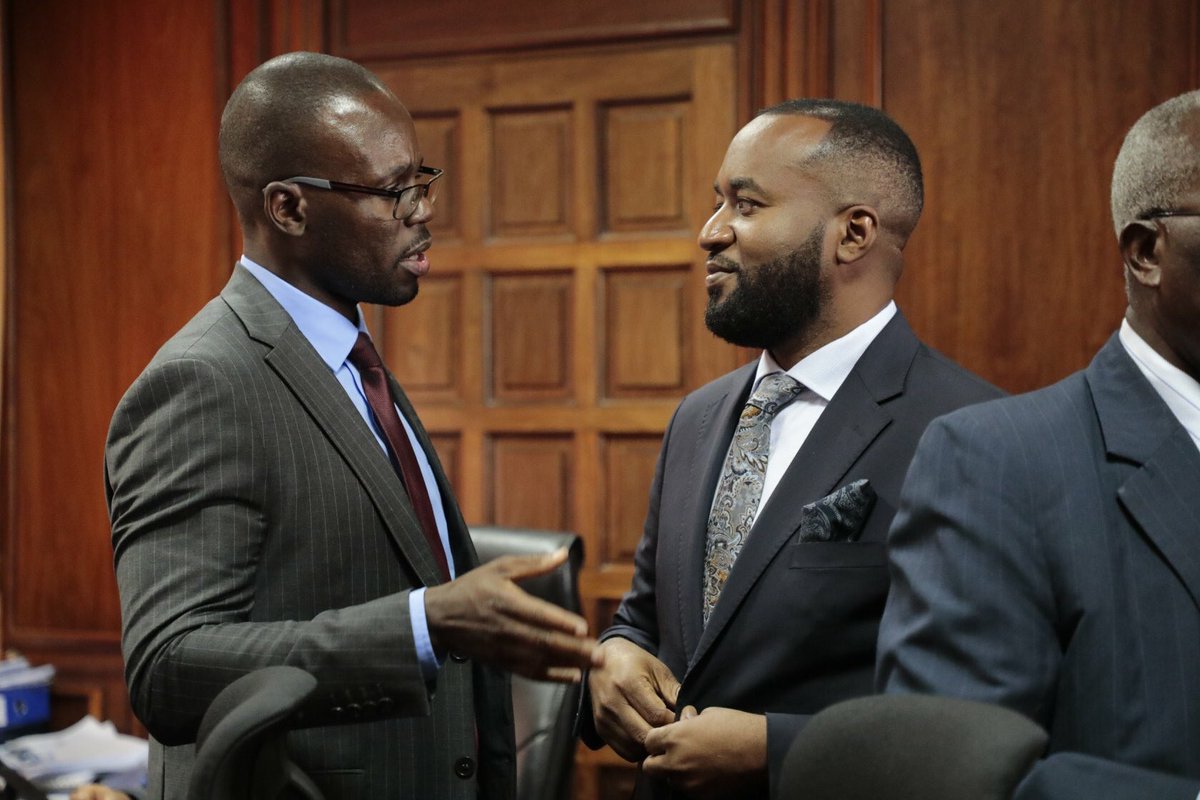 I will not respond to hearsay and political theatrics out there, Mombasa governor Hassan Joho has said.  "We have not seen summons and if there is any then bring them forth,"
"If there is any evidence then bring them forth. But from the debate of the assessment like Makueni Senator Mutula Kilonzo saying that I might be the Sultan of Mombasa but not the Sultan of the assembly. I might not be that but I am the sultan of devolution."
Joho said when he appeared before a Senate committee on Monday. I can tell you that we are not in a position to respond to hearsay. The assembly should have brought evidence to you."
This was after MCAs defied the instructions of Joho, who wants his executives allowed to work without being summoned by assembly committees. The ward reps said the incompetence of some executives has landed them, the lawmakers, in trouble with their voters.
In turn, the governor threatened to dissolve the county assembly saying that devolution had to work by all means. Joho said the county assembly officials should have brought evidence before the senate committee about the wrongdoings of the executive not just talking and nothing to show for it.
"I find it very hard to respond to basically nothing. I would urge that we don't waste the time of the house. Somebody should give me evidence that the executives were summoned and they did not respond"
"I have no apology to make. If the executives are not allowed to execute their mandate then I have to protect them as a champion of devolution." Joho said there is no way the assembly would impeach an executive because they declined to grant a waiver for 20 vehicles for parking.
The feud between the county assembly and the executive in Mombasa drew the attention of the Senate, which sent a team to calm the situation.
Senators warned against threats and intimidation against Mombasa MCAs by members of the executive and administrators.