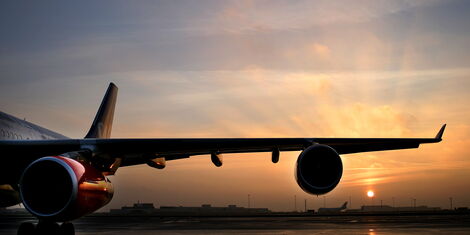 The Kisumu International Airport will be closed over maintenance, the Kenya Airports Authority (KAA) has announced.
According to KAA, the civil works on the runway at Kisumu International Airport will help improve the aircraft operations infrastructure to better serve our customers.
"The civil works and widening of the runway will begin on 18th to 28 March 2019," KAA communicated.
During this period, the runway will be available for flight operations from 6:45am to 7:00pm with the exception of 19th March 2019 when it will remain closed all day.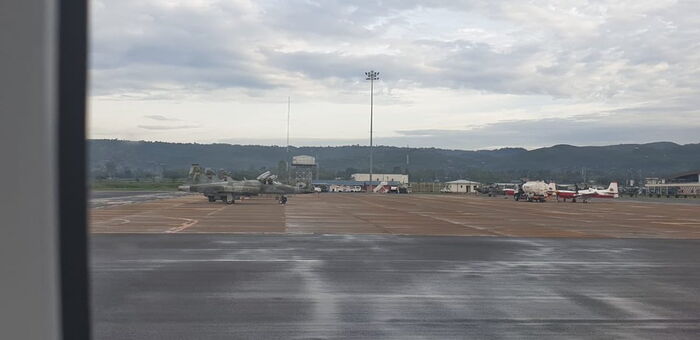 "The scheduled major preliminary works that will enable daytime flight operations on the subsequent days.
"Any passengers planning to travel through Kisumu International Airport between 18th and to 20th March 2019, are urged to contact their respective airlines for further information," KAA further advised.
Located at the shores of Lake Victoria, Kisumu Airport has one runway serving both the landings and take-offs.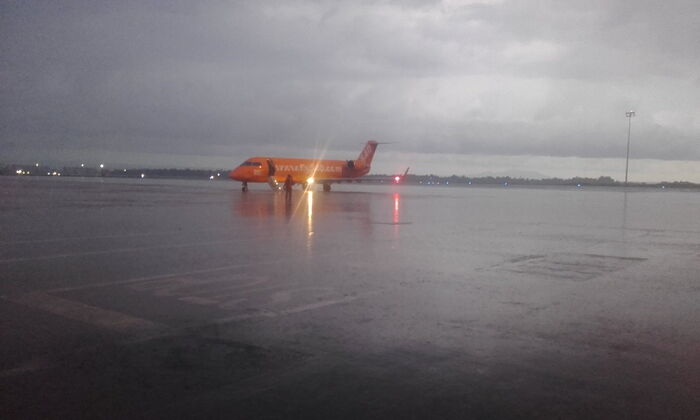 On March 3, 2019, flights to and from Kisumu International Airport were rescheduled after runway lights malfunctioned.
The facility also grapples with poor drainage with passenger flights having been cancelled on February 24 following heavy rains which led to the runway being water clogged.
Again on the evening of February 25, it rained heavily making the runway inaccessible due to flooded water and malfunctioning lights.