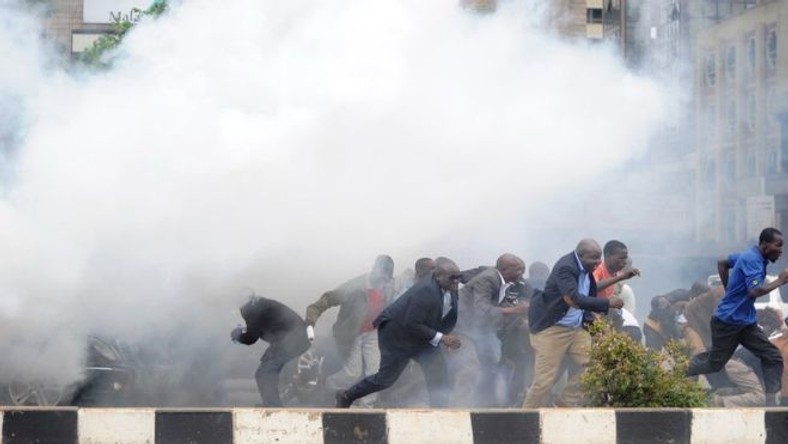 A planned meeting between Kenyans who claim to have been scammed by Ekeza Sacco and the Directorate of Criminal Investigations turned chaotic after the members were turned away.
Police fired teargas canisters to disperse Ekeza Sacco members who blocked Kiambu road during their protests.
Thousands of members had turned up after they were asked by the DCI to lodge their complaints about the scam at the controversial organization.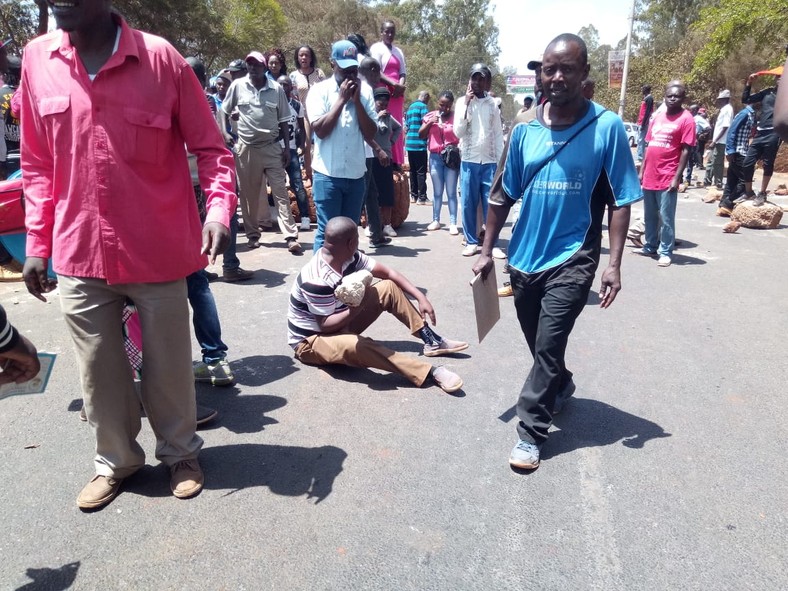 "Carry with you bank statements showing withdrawal and deposit agreements, deposit slips, receipts and any other document relevant to the dealings," John Kariuki said in the statement, on behalf of DCI boss George Kinoti.
Residents complained that they had arrived as early as 6am on Monday morning but the DCI had not put in a plan on how to handle the large droves of Kenyans who turned up.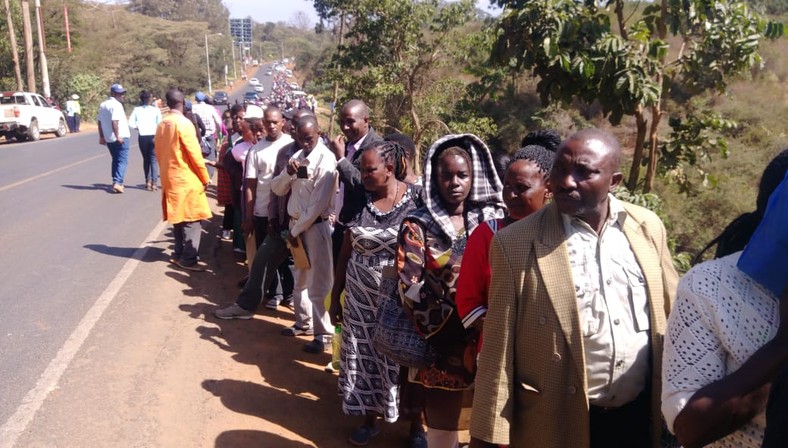 Gakuyo is accused of siphoning more than Sh1 billion belonging to 78,000 members, mostly peasants, of the troubled Ekeza Savings and Credit Cooperative Society.
He is said to have started an investors' club at Gakuyo Real Estate, where he and his wife Hannah Wachu are co-directors.