Loosing a child is something any Parent wouldn't want to go through. Many Couples at times struggle to get a child only for the child to finally meet his/her death through unclear circumstances.
Many couples have ended up broken with relationships getting toxic because of something that was probably beyond the couple's control.
However, to the family of DJ Mo, loosing a Child kind of made his family more united and created another unbreakable bond between him and his wife Size 8.
Dj Mo says losing their unborn baby was the lowest moment for him. His wife, Size 8 broke the news that she lost their second born child a few weeks shy of their second trimester.
For the first time, the singer's husband DJ Mo has come out to exclusively talk about the issue saying that:
"It is a sad moment."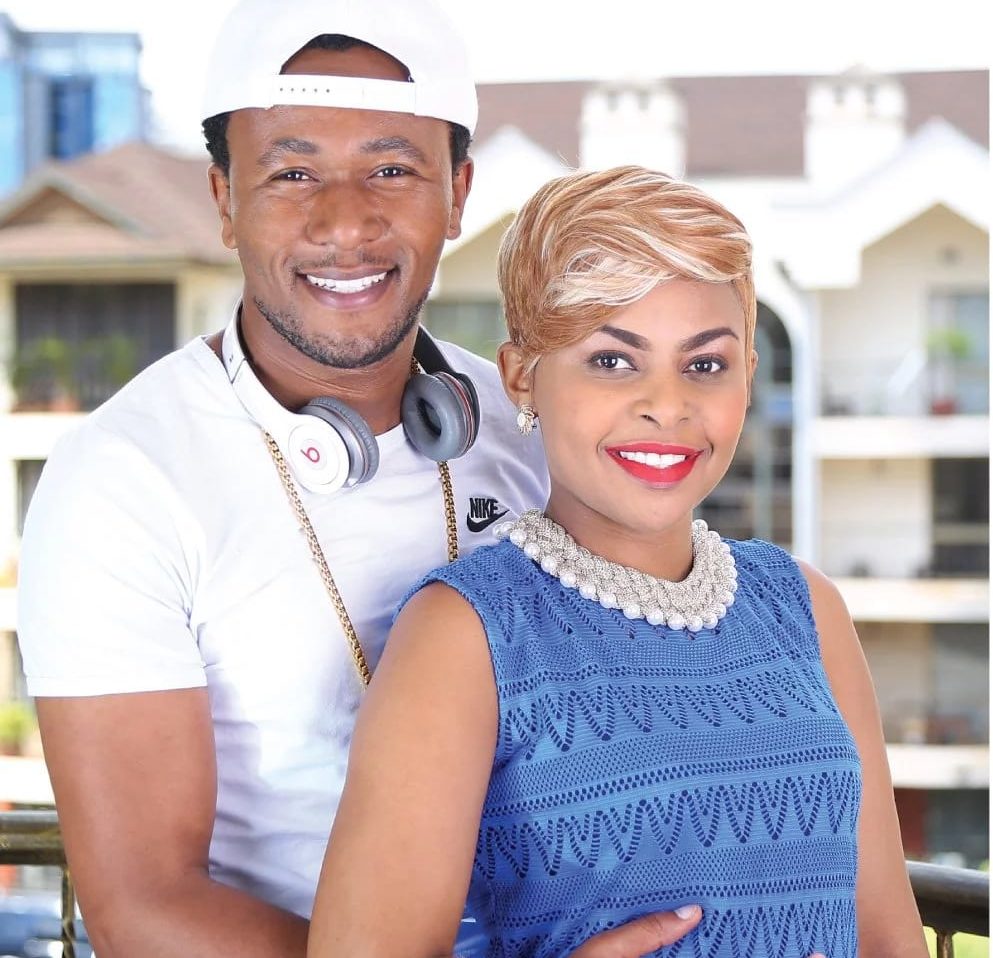 Adding, "I always say everything has a reason and we don't blame God. So there is always a reason for everything. It was a low moment for us but at the end of the day don't blame God. Just move on."

DJ Mo also offered to advise for young couples looking to get hitched. He said:
"Very simple. Marry your friend. And marry someone you can tolerate. That is it."