Ladies have been known to seek some unconventional means of maintaining their beauty from using bee venom to applying bird's waste in order to have or maintain that flawless look.
When it comes to beauty, anything goes and no one knows this better than former Tahidi High actress Jacqueline Matubia, better known as Jolene.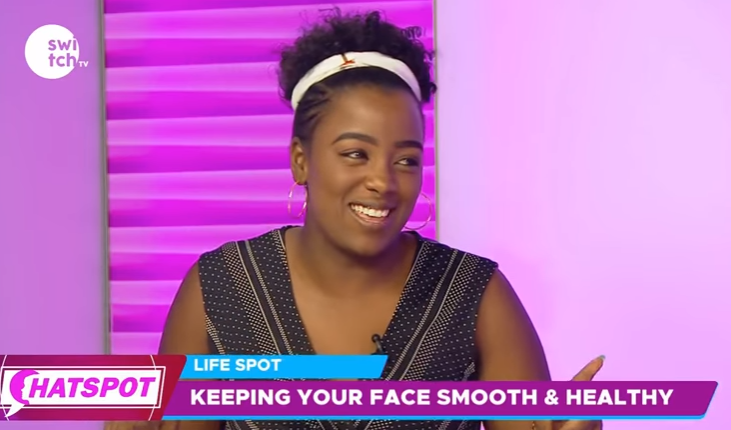 The mother of one, recently resurfaced with quite the queer tip for ladies who were struggling with facial skin disorders.
In a discussion with TV girl Noni Gathoni, radio presenter Nzula Makosi and rapper Kush Tracey, The actress revealed she routinely uses her own urine to sometimes treat her face.
"There's a time I had a breakout and I tried my morning pee, that thing works miracles. Wash your face with morning pee, it works miracles." She stated.
This was in line with the discussion of the day where the ladies gave their varying solutions on how to treat skin break outs.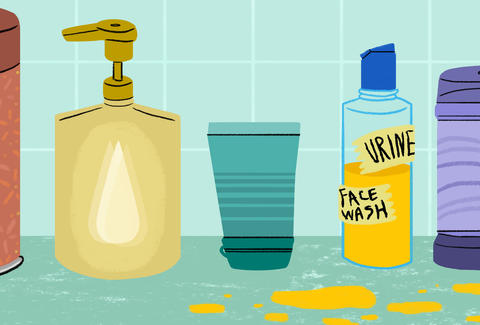 Typically, Matubia's sentiments raised eyebrows online and Kenyans, especially the cheeky ones , could not help but throw in a funny comment or two.
Matubia's skin care solution is not very far-fetched as urine treatment is actually a thing, especially in the West. The treatment is known as Urotherapy and it is pretty much a natural skin therapy for obvious reasons.
Human pee contains minerals and other nutrients which, if applied on the skin consistently, can help in the reduction of the appearance of acne and eczema.