Police are looking for an Administration Police officer who is on the run after brutally murdering his wife on Thursday. The AP officer has been traced to Malaba border.
Patrick Nyapara fled after killing his wife Christine Maonga, a teacher at Navakholo Secondary School and the mother of his child.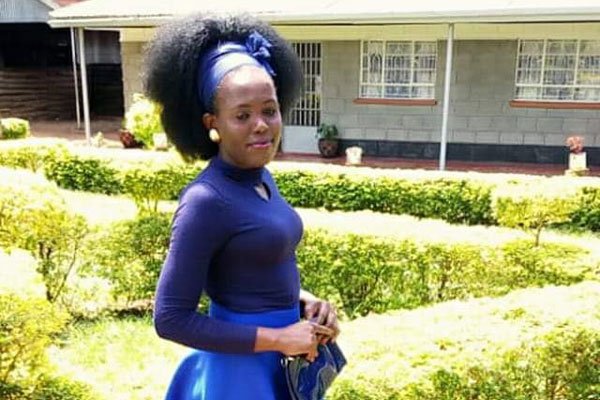 According to Western region Commissioner Rashid Yakub who confirmed the incident said the suspect's phone was traced to Malaba, Busia county where is believed to be hiding.
Further reports indicate the two who were living separately had long confrontations over cheating claims before the middle aged officer eventually pulled the trigger on his wife.
It is also alleged that the officer educated the lady throughout her higher learning education only for him to be dumped after the lady acquired a job.
According to the woman's family, the law enforcer had intentionally visited his wife on the fateful day to kill her following an earlier argument.
The family also dismissed claims the police officer had catered for the slain secondary school teacher's university education.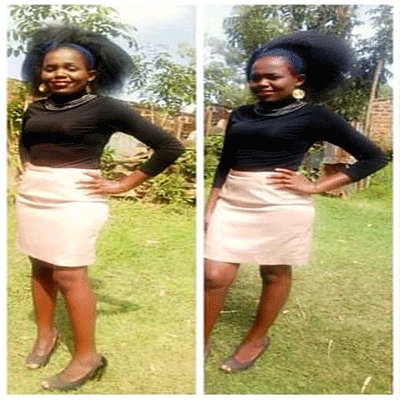 The brutal murder of the teacher caused unrest in Navakholo secondary school as students and residents engaged police officers in protest leaving one person injured with stray bullet The family now wants the suspect arrested and justice administered before they lay their loved one to rest.