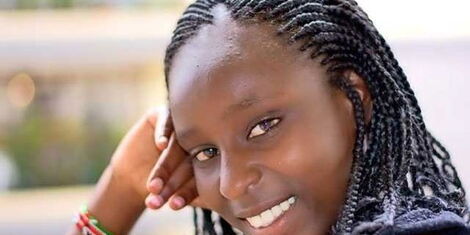 TRecently, news of a young student by the name Ebby Noel Samuel's death have stirred the nation following the circumstances to her mysterious death.
The Murang'a County police boss, Joseph Kinyua has intervened a case in which a 15-year-old girl, Ebby Noel Samuels, died at Gatanga CCM Girls High School, where she had recently joined as a Form One student.
Kinyua stated they had opened an inquest to the death of the student. However, preliminary reports reveal the student had fallen from her decker bed on January 28, 2019, and no foul play was suspected.
"The matter was not brought to the attention of the administration since there were no injuries," Kinyua stated.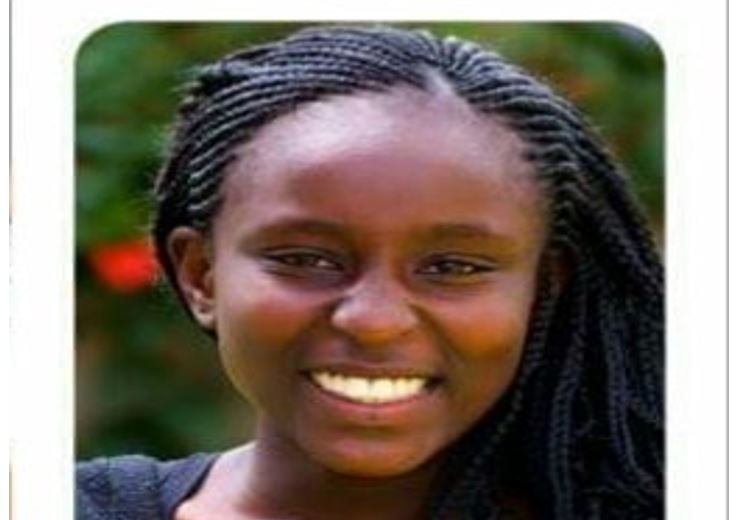 On March 9, 2019, the school principal is said to have called her mother, Veronica Wanjiku Mwangi, with the news that her daughter was unwell and had been rushed to a hospital.
"On Saturday morning, I received a text asking me to call the school. When I called back, the school principal picked and requested that I urgently go to Naidu Hospital in Thika," she stated.
When Ms Mwangi arrived at the hospital, she found her daughter already dead.
On inquiring from the principal, she was told that her daughter had gone to sleep the previous night but had failed to wake up in the morning.
"The school administration said that a day before she met her untimely death, she had complained of chest pains. My daughter wasn't sick when she went back to school after midterm break," Ms Wanjiru told Daily Nation.
However, a postmortem conducted by three pathologists, the one representing the Government, school and the family's showed the student died as a result of head injury caused by a blunt injury.
The late Ebby Noel will be buried on Friday.