Betty Kyalo, one of the sassiest TV anchors in the Kenyan media sector is hosting her sister on K24 TV on Friday.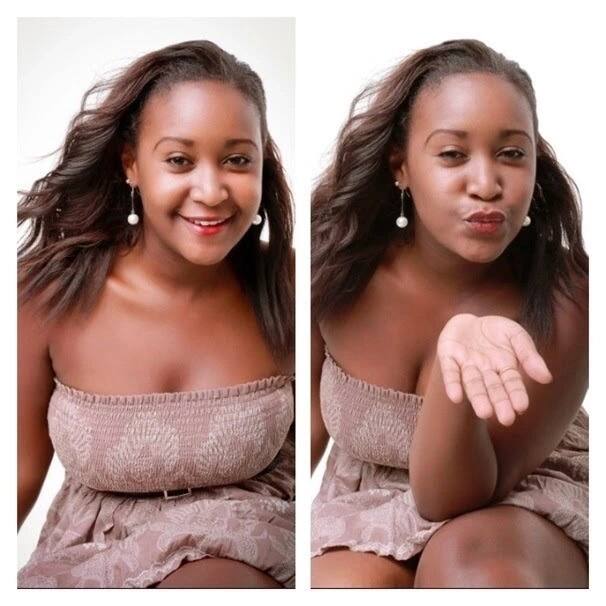 The TV Queen announced the news on Friday on his twitter handle.

Betty Kyalo is a sweetheart to many Kenyans owing to her large social media following. For instance, on Instagram, Betty has approximately seven hundred and twenty eight followers.
Despite her failed union with her husband, Dennis Okari, as well as her partnership with her best friend at the Opulent Palace, Betty seems to be doing reasonably well for herself.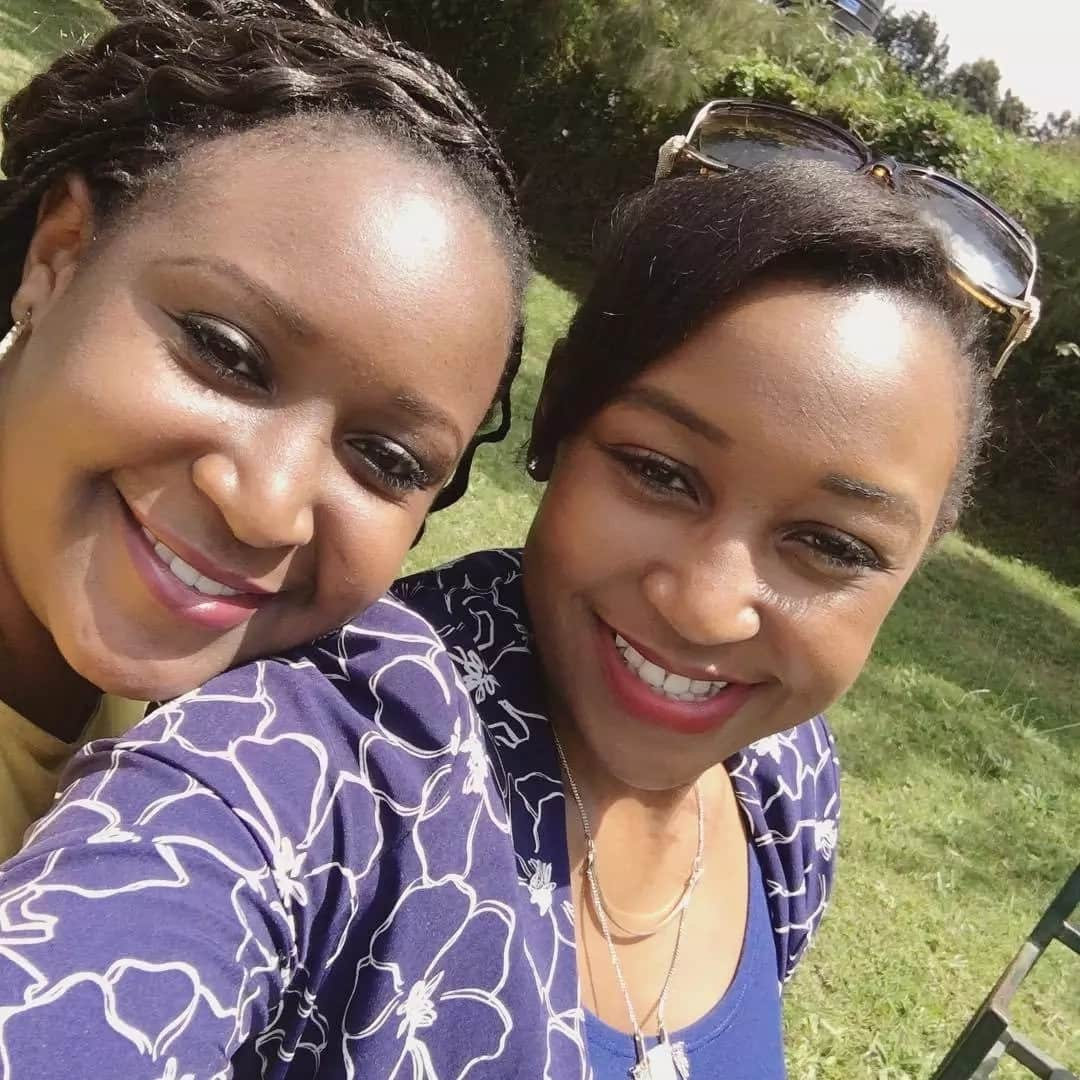 Betty Kyalo is the second born to her family with an elder brother and two younger sisters.
The most exciting bit is that the three sisters possess strong genes that may confuse them for twins, this is especially true for Betty Kyalo twin sister, Mercy Kyalo who looks exactly like the news anchor.