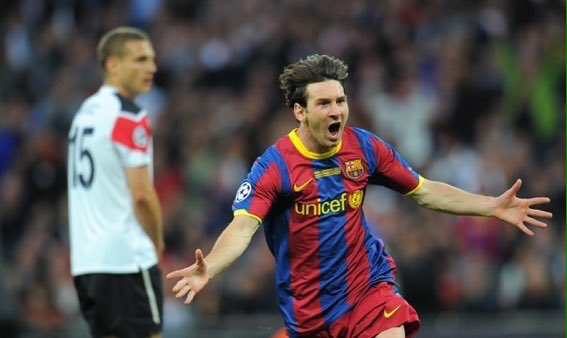 It seems Man United fans were busy trolling Arsenal on Thursday night instead of praying for a favorable Champions League Draw.
Now imagine, they have been drawn against Barcelona. The worst possible draw that the fans expected. It is even worse that Arsenal fans are the ones trolling them. Imagine losing to Arsenal on Sunday and then drawing Barcelona five days later?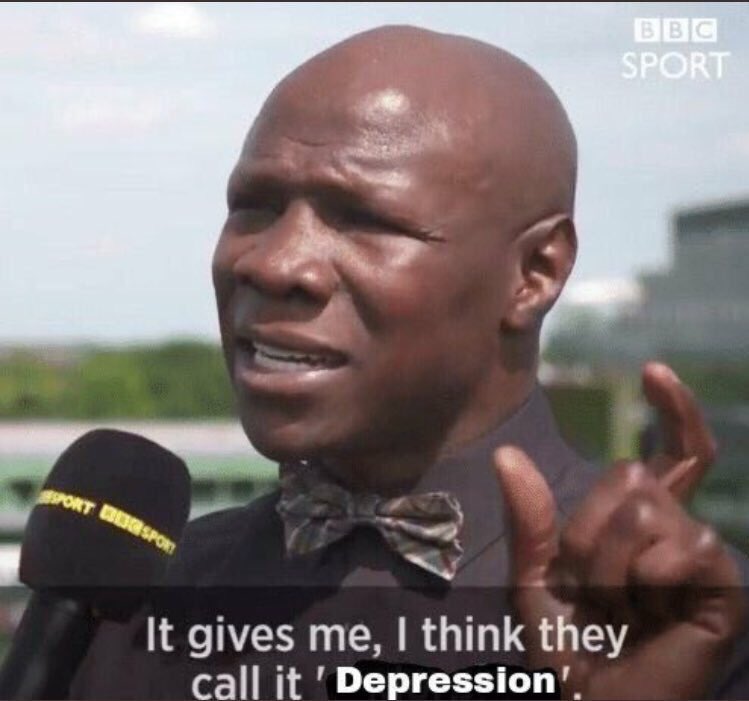 Arsenal fans are questioning how a team that couldn't beat Unai, wants to beat Lionel Messi?
So this Arsenal fans has said that Ole Gunnar left the training ground immediately after hearing he will face Barcelona.
This one had to introduce Ferguson into the story:
And it keeps getting hilarious:
What would Mourinho say?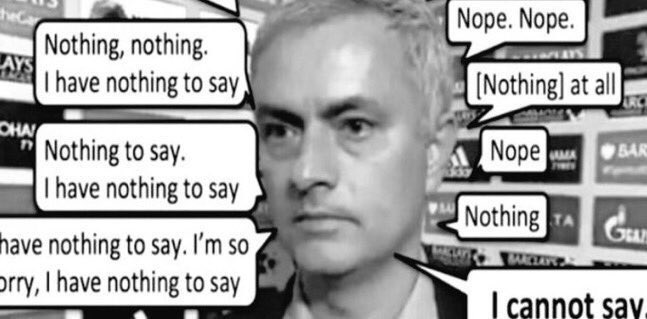 And can you imagine Chris Smalling against Messi and Suarez? That could turn into a massacre.
Are Barca fans also celebrating this draw?
The best thing will be for Man United fans to beat this Barcelona. It is not mission impossible. They have beaten Juventus and PSG at their own grounds this season.