Parliament on Wednesday, March 13, unraveled shocking details of how the government under the Ministry of Interior and Co-ordination has spent KSh 3.3 billion to just put up a 10 kilometre barbed wire fence on the Kenya-Somalia border. A security fence project on the border aimed at protecting the country against al-Shaabab militants was turned into a cash cow where legislators accused some powerful individuals of taking advantage of raising cases of insecurity to reap money from the project.
According to Standard, despite the government splashing colossal amounts of money on the 10 kilometre stretch, construction workers from the National Youth Service (NYS) had gone without pay. The report tabled in Parliament on Wednesday indicated the project was initially under the Ministry of Interior before it was transferred to the Ministry of Defence following a presidential directive It further showed that before handing over to Defence, Interior had already spent KSh 3.3 billion out of the total KSh 8 billion allocated for the entire project that would cover a 700 kilometre stretch.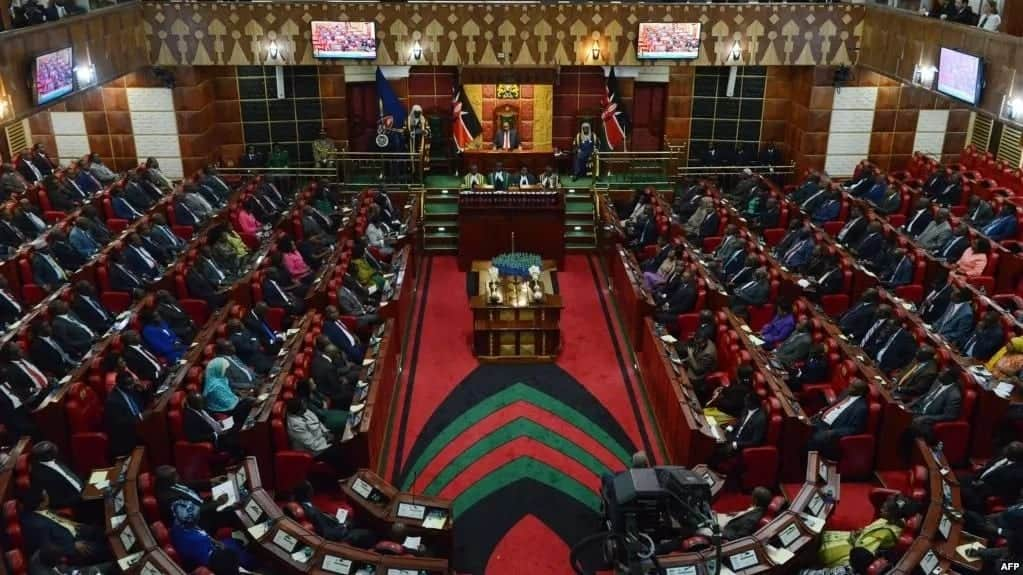 "Before handing over of the project to the Ministry of Defence, the ministry had expended a total of KSh 3, 380, 353, 960.52 as tabulated below," stated the report.
The breakdown of how the KSh 3.3 billion was spent each financial year was stipulated as follows; KSh 887 million (2014-2015 ), KSh 306 million (2015-2016 ) and KSh 578 million (2016-2017). This, however, only amounts to KSh 1.7 billion, raising eyebrows on how the remaining KSh 1.6 million was spent. Initial estimates by the Ministry of Defence put the total cost of the project at KSh 8 billion. The money was to be spent on three sections of the project covering the 700 kilometer stretch..
Minority leader John Mbadi questioned the reason behind building the wall saying the project was unnecessary and a waste of resources You are not going to solve this problem by building a wall. That is too mechanical. It looks like the Egyptian pyramids, It cannot work in modern Kenya," said Mbadi.