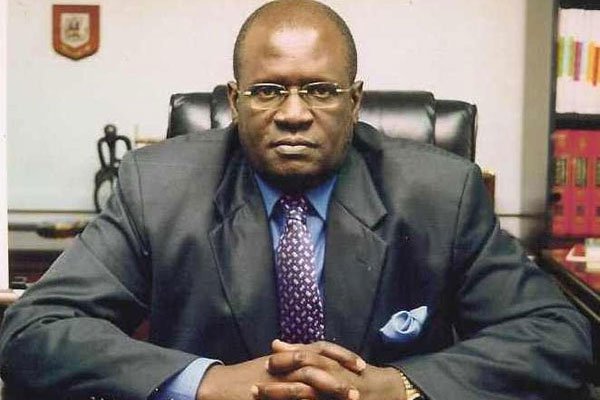 Education CS nominee George Magoha has boasted that he is the right man to reform the sector.
Speaking in Parliament, Magoha said should the legislators approve his nomination, they can expect to see changes in the Education sector.
He said everything he touches turns to gold and failure is not in his vocabulary.
"I did not lobby. I am completely apolitical and my nomination is purely on professionalism," Magoha said
He added; "I had an opportunity to be appointed by the C-I-C who happens to belong to a party but I believe in the execution of our mandate we should be completely neutral. Even the Jubilee diehards will not deliver as much as I will."
He denied that his leadership style is mechanical, and said he consults widely before making a decision.
Magoha said he will ensure all candidates whose registration was cancelled for using fake birth certificates sit their exam.
The Kenya National Examinations Council last month declined to register 370,000 candidates. It later declared that the affected candidates will be given a second chance to correct their registration details before they are allowed to register.
Speaking in Parliament, Magoha said should the legislators approve his nomination, he will ensure all candidates sit national examinations.
"I want to declare that under my watch no child will be denied to sit the exams for reasons beyond their abilities," he said.
This year 1.78 million candidates are registered to sit the national exams. 1,089,671 will sit KCPE and 698,935 KCSE. The professor and surgeon by profession said he will bring merit in the sector.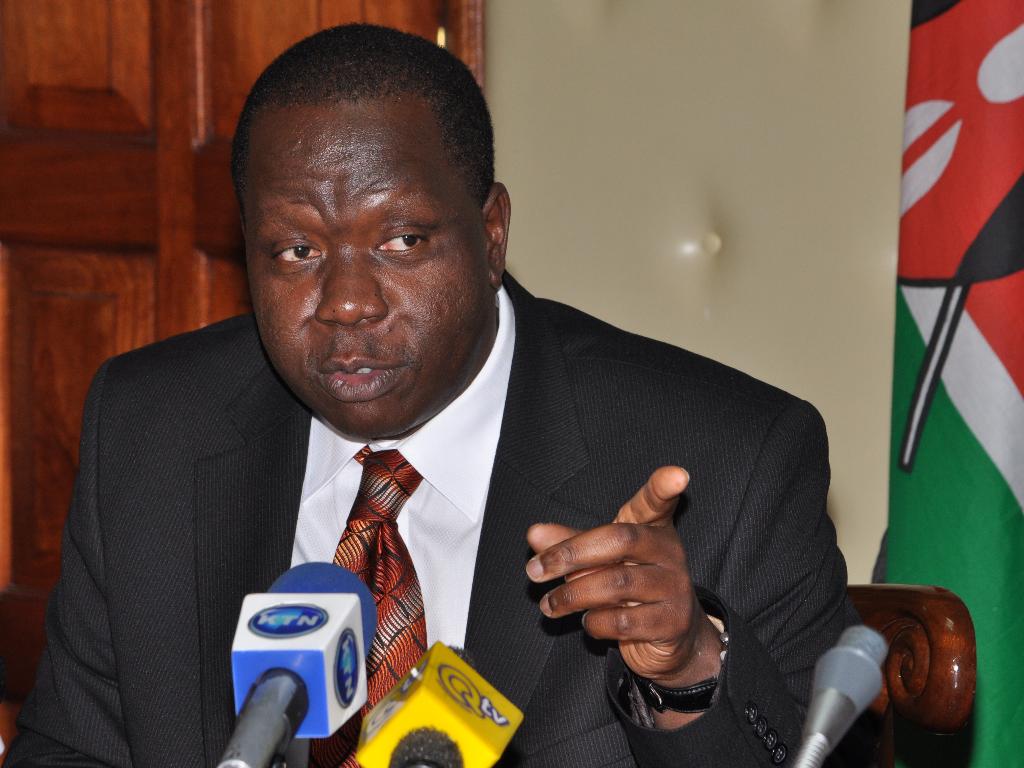 The CS nominee said he desires to shape up the foundation of the new curriculum in his tenure. He said, however, he needs adequate funding for a successful transition.
"In fact, we are way behind in curriculum reforms. Rwanda has done it. South Sudan has done it. I mean this is something Kenya should be leading and our sister countries follow… I am going to sleep the curriculum, wake up the curriculum," Magoha said.