The rot in Kenya Police has once again come into spotlight after Ethics and Anti Corruption Commission detectives on Tuesday arrested two police officers for demanding Sh2,000 in bribe from three Burundian businessmen.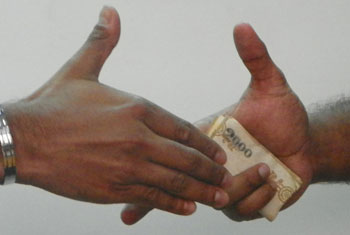 The officers identified as police constables Bosaya Muhangani and Jaspha Adams were taken to the commission's Western region offices where detectives recorded their statements .
The duo stationed at Railways police station in Kisumu are said to have impounded the traders' goods and later hid them in one of their houses as they waited for the bribe.
The officers reportedly threatened to arrest the businessmen and detain them but would only release them if they paid the amount.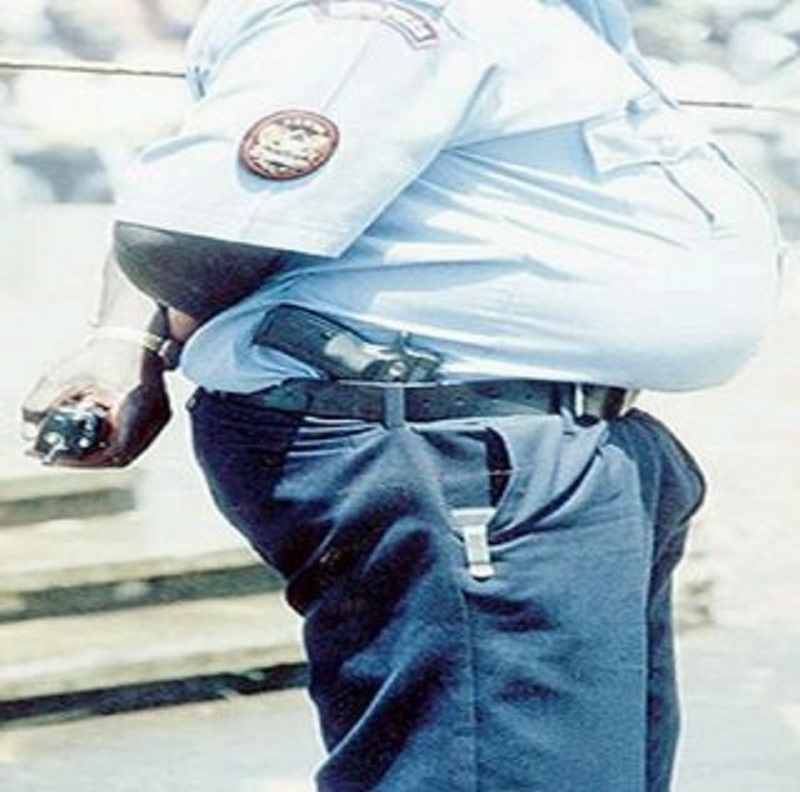 EACC regional director Ignatius Wekesa said the duo were filmed receiving the bribe.
Wekesa said they received a complaint from the businessmen. "We arrested the suspects in the process of receiving the bribe," Wekesa said.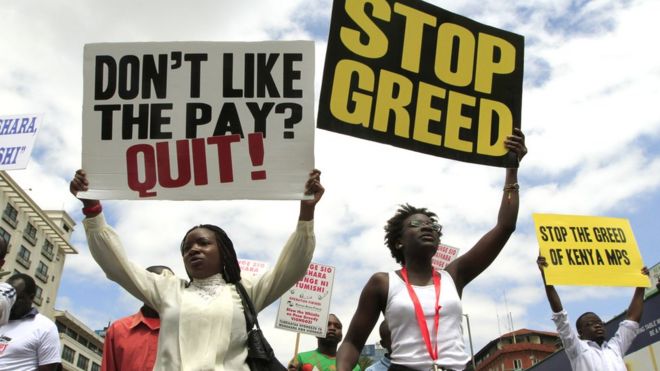 They suspects are expected to be arraigned in court on Thursday.