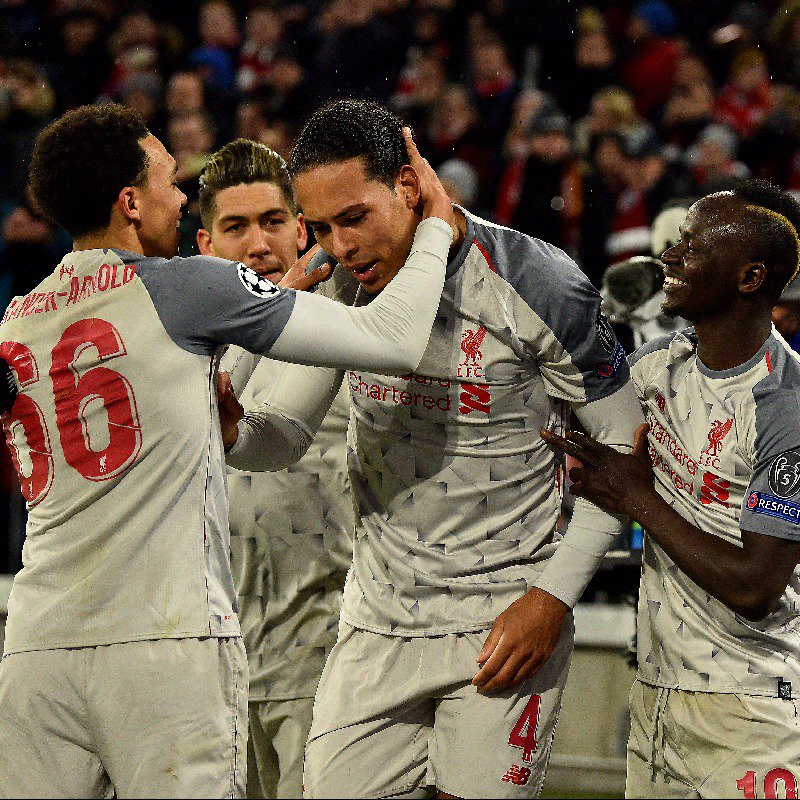 Liverpool manager Jurgen Klopp was fulsome in praise for Sadio Mane and Virgil van Dijk, claiming the win at Bayern Munich gave him little to find flaws in.
After five successive European defeats away from Anfield, Klopp's side – losing finalists last season – came good when it mattered to beat the German champions in the Allianz Arena to secure a place in the last eight.
The Reds manager claims the victory puts Liverpool "back where they belong", while Bayern manager Niko Kovac was wholesome in his praise for Liverpool.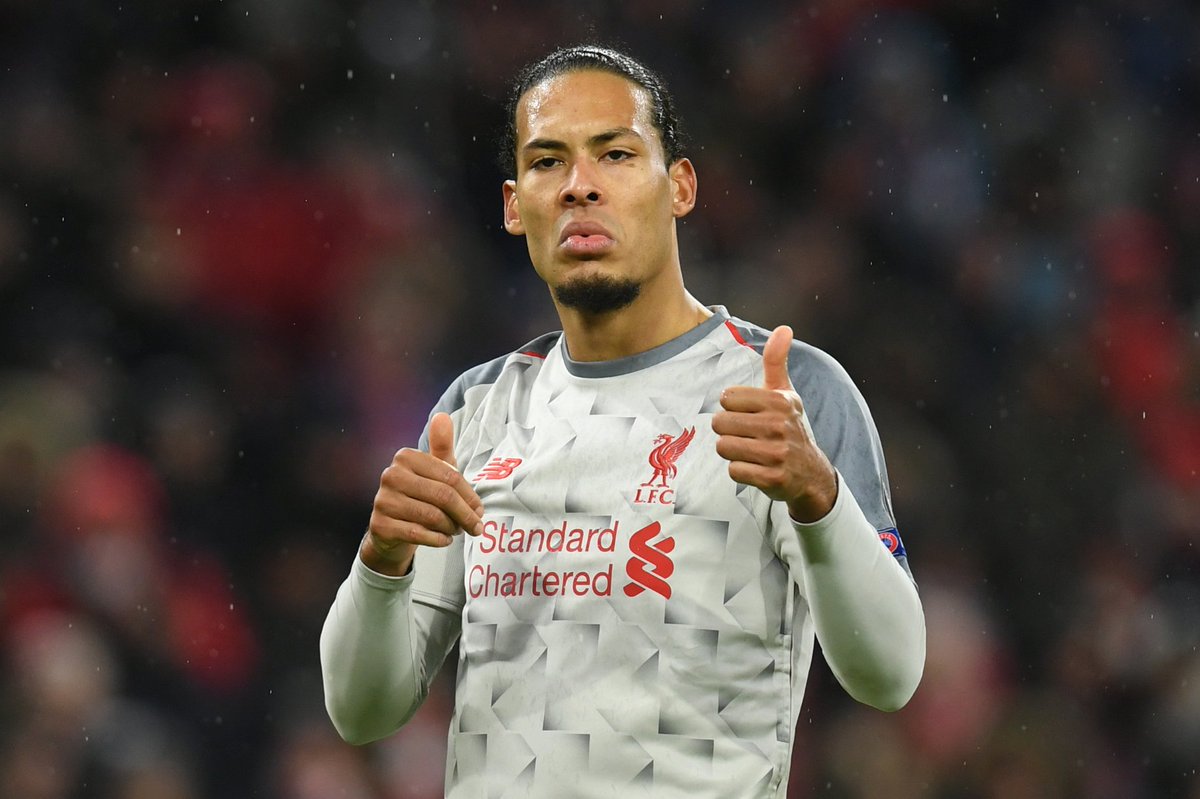 There was very little in the performance which Klopp could take issue with, having gone into the game at 0-0 knowing an early goal for the hosts would have made things difficult.
"It is a big one. I am so proud of the boys," he said.
"In a game like this you can never rest. It is absolutely deserved. It is so difficult to play here away at Bayern Munich."
Beaming about Mane's opening goal, Klopp purred: "The first goal, I will want to watch it back like 1,000 times. Defensively it was so good. We didn't defend the way we do usually in the away games of the Champions League but today we did.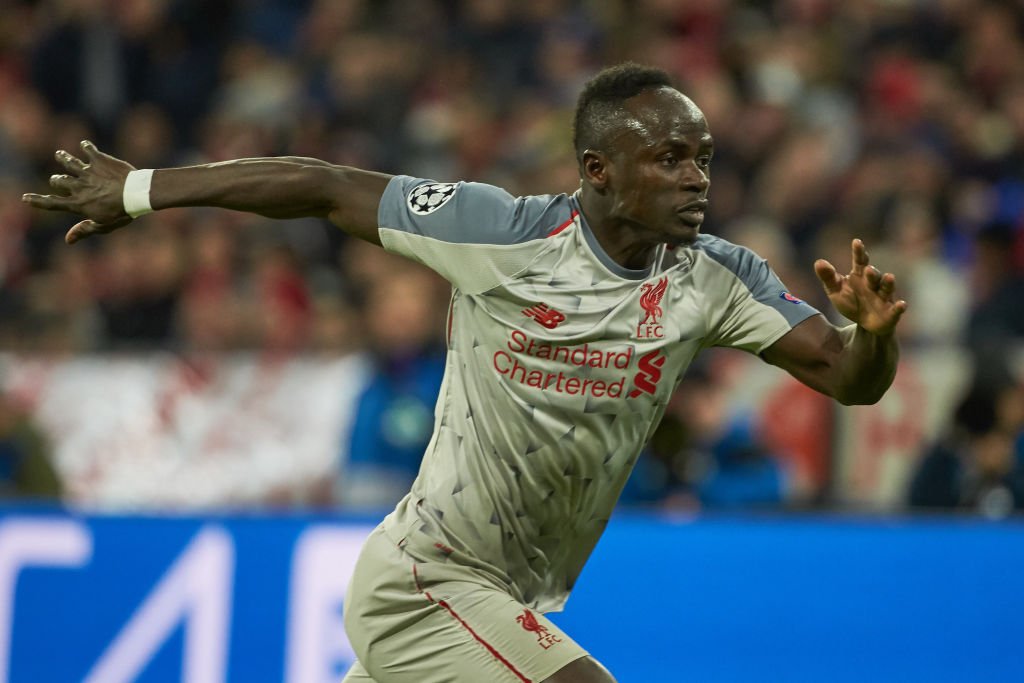 "Virgil Van Dijk gives organisation on set-pieces and he is dangerous. He is a massive threat. The size we have and the power we have… it was a big goal.
"In a game like this, there will be mistakes but you have to stay in the game. Control the moments you can control and stay in the game.
"The game didn't look like Bayern ever outplayed us."