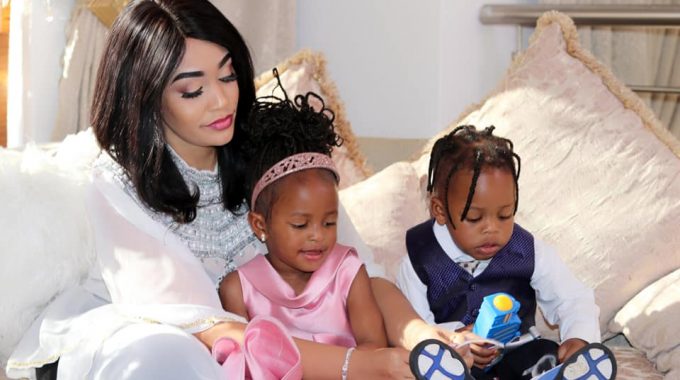 Being a public figure isn't an easy task, both fans and haters will be keeping tabs of your movements no matter good or bad they will always criticize your actions.
Ugandan socialite Zari Hassan has responded to the question of her daughter, Princess Tiffah's religion.
This was after a fan identified as Magreth asked why the boss lady has kept on confusing people with the way she dresses Tiffah.
The fan said in the photo that Tiffah was dressed in a Hijab that they did not understand her sometimes because she shares pictures of her daughter in church too.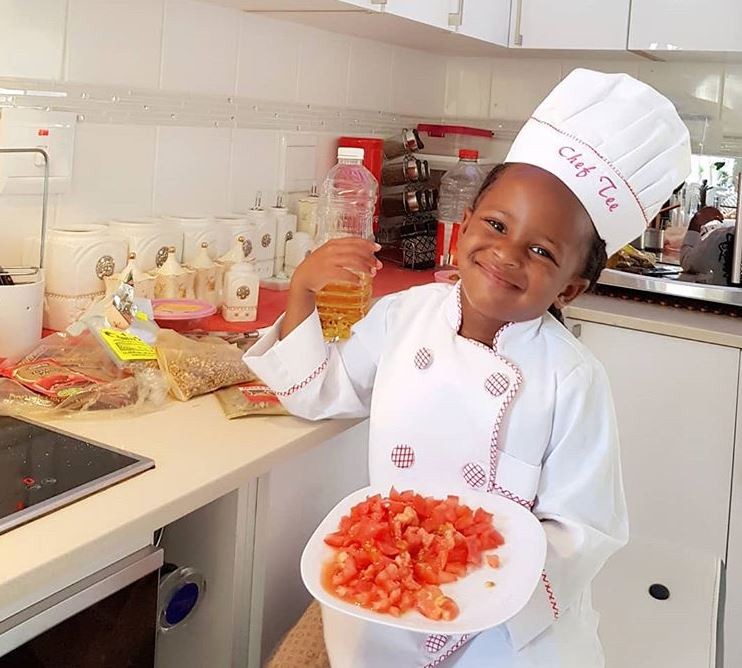 "T jamani mara kanisani mbona hatukuelewi," asked Magreth Joseph.
The mother of five then responded to the fan saying that it would be okay if she minded her own religion.
She added that other people's religions were none of her business, "@magrethjosephk wwe ukimaind dini yako inatosha, yawatu aikuusu"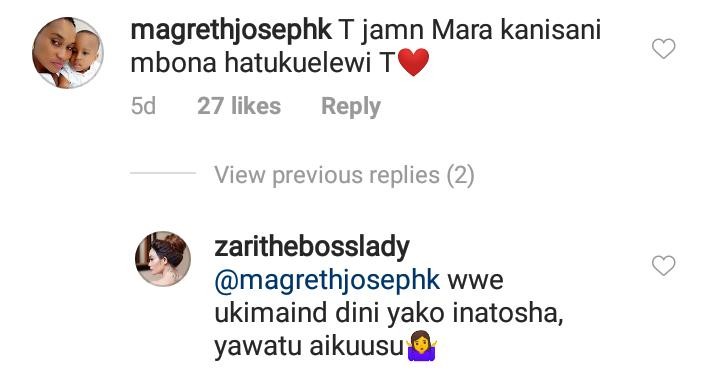 The question of religion has been central in Zari Hassan's day to day life and it is not the first time the question has come up.
Sometime last year, a fan raised issue with how Zari was seen going to church on Sundays while at the same time she wore Hijabs.