Kenyans from Kiambu and Nairobi Counties who have been defrauded by Gakuyo Real Estate, Ekeza Sacco Limited and Gakuyo Investment Club have now been given specific instructions by the Directorate of Criminal Investigations(DCI).
On Wednesday, the DCI issued three instructions to Kenyans who have been defrauded by entities linked to controversial Thika based Bishop David Ngari alias Gakuyo.
They were told to do the following;
1. Report to the DCI Headquarters along Kiambu Road on March 19, 2019, at 9:00am.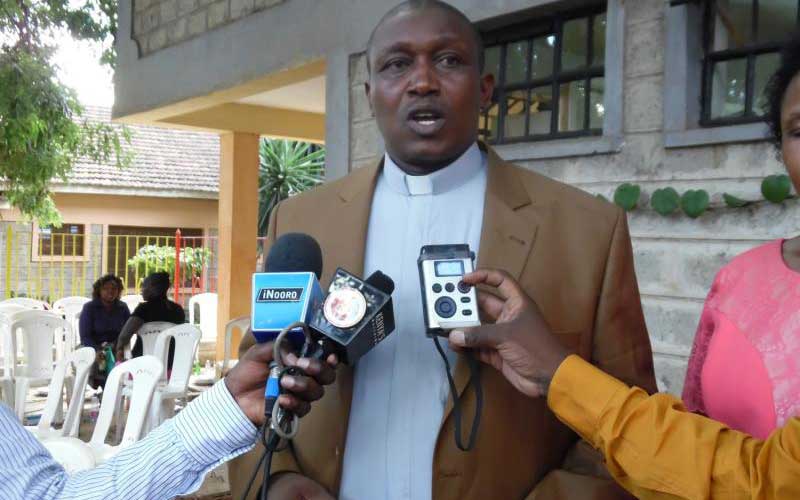 2. Carry bank deposits showing withdrawal/deposits agreement, deposit slips, receipts and any other relevant document related to the dealing.
3. For those who hail from other Counties, Communication will be made by the DCI in due course.
The Ekeza Sacco scandal has made headlines for quite some time, with Sacco members demonstrating against embezzlement of their money by the bishop and the leaders of the sacco.
The funds were transferred from the Sacco accounts to David Kariuki Ngare popularly known as Bishop Gakuyo personal account.
The Government revoked the Sacco's license in 2018, following complaints by the members that it was sharing financial accounts with the Gakuyo Real Estate Company.
Pressure mounted on Ngare in 2019 in relation to the scandal and the bishop attempted to sell his properties in order to pay the members.
His attempts were, however, stopped after an application from the Commissioner of Cooperatives.
On March 7, 2019, the controversial televangelist surrendered to the police.