Nothing feels as good as getting a promotion!
The Judicial Service Commission (JSC) announced the promotion of 74 magistrates after a 10-day interview.
The Chief Registrar of the JSC Anne Amadi, in a statement on Tuesday, revealed the promotion follows an interview conducted from February 19 – 28.
"I wish to notify you that the Judicial Service Commission at its meeting held on March 12 approved the promotion of these Magistrates as indicated against their names," Read Amadi's statement.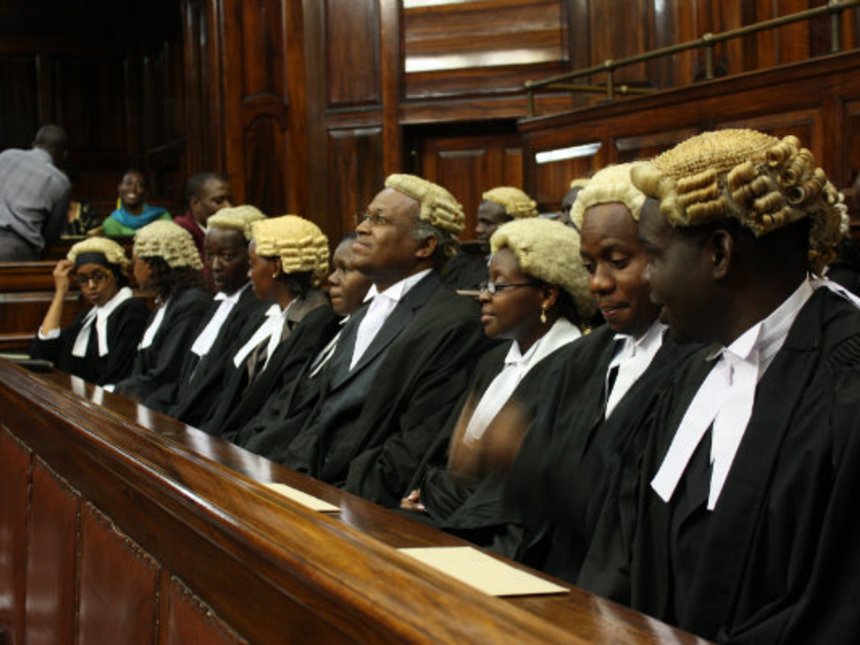 11 judicial officers were promoted to the position of Chief Magistrate.
JSC also promoted 46 judicial officers to Principal Magistrates and also
17 other judges to the position of Senior Principal Magistrates .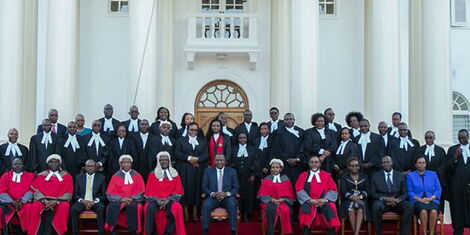 The admission ceremony will be held at the Supreme Court in Nairobi and
Chief Justice David Maraga is expected to preside over the admission of over 400 newly qualified lawyers to the Roll of Advocates. 
Congrats to the men and women in the Judiciary!