Graduates in so many years have left schools then joined the job market world just to be hit with disappointments.
The job experience tag has always depressed most of the graduates with fresh minds.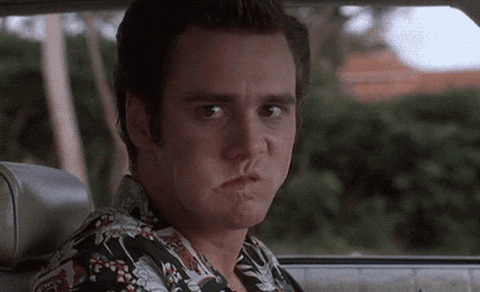 Jubilee biggest promise of employment has turned out to be an empty promise.
But wait, their is a pretty deal which most graduates will smile too.
Kabazi Ward MCA Peter Mbae is seeking to have graduates absorbed by the county assembly of Nakuru through internship program.
The MCA said he will table a proposal on the same at the assembly.
"The policy seeks to have Certificate, Diploma and Degree graduates absorbed by the County government for a period of 6 months and be paid Sh15,000 per month as they get the requisite experience," said Mbae.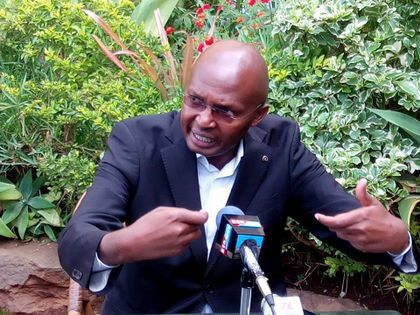 If the policy sails through, 600 graduates will be benefiting for six months per year at a cost of Sh54 million.
He wants the program to kick off on July 2019.
Mbae said the program will help a majority of youths who graduate but lack work experience.
The MCA has masters in Mass Communication and a PhD in Peace and Reconciliation.
He served in the Nakuru County Public Service Board since 2013 during the Kinuthia Mbugua administration.