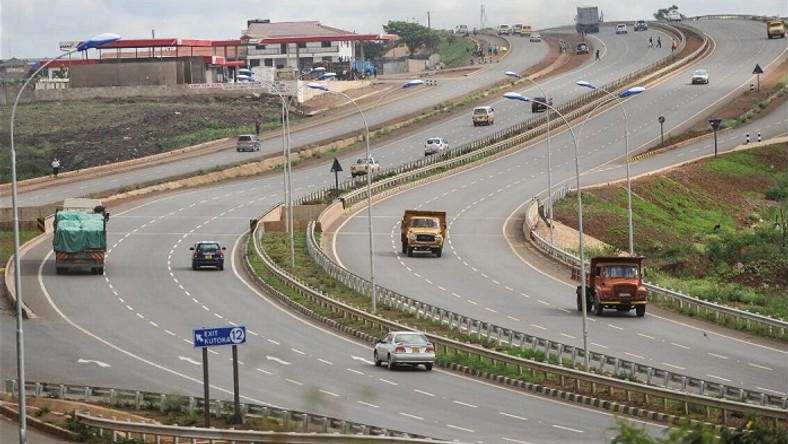 The National Police Service (NPS) on Wednesday warned motorists to avoid Mombasa Road, Uhuru Highway and Limuru Road from Wednesday to Friday.
The police through a tweet, stated that the reason for the notice was due to the presence of several Heads of State and Governments in the country.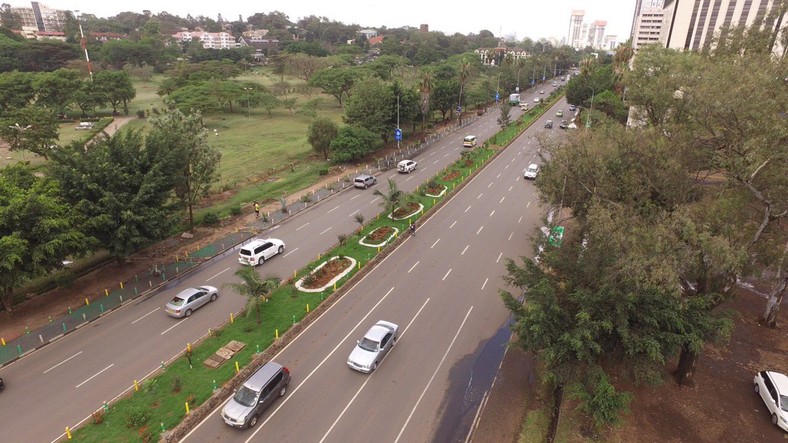 Motorists have further been notified to follow instructions that will be provided by the traffic police officers in order to facilitate smooth passage of the visitors from various locations in the city.
who is visiting Kenya?
Among the Presidents visiting the country is the French President Emmanuel Macron, who is set to attend various events during his stay.
Macron is expected to be taken on a tour of the Nairobi Central Railway Station by President Uhuru Kenyatta in regards to the proposed development of the commuter rail service to the Jomo Kenyatta International Airport (JKIA).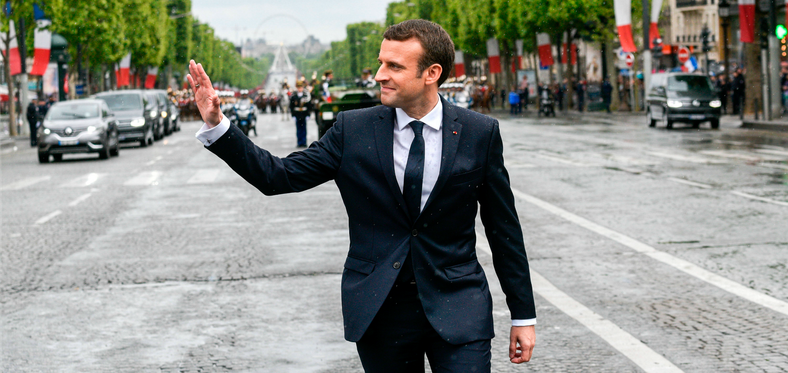 The French president on Thursday is set to open the One planet Summit (OPS) and the fourth session of the United Nations Environment Assembly (UNEA).
According to UNEA special envoy Ado Lõhmus, the One planet summit is the French initiative to engage member states and global ministers to implement climate policies.