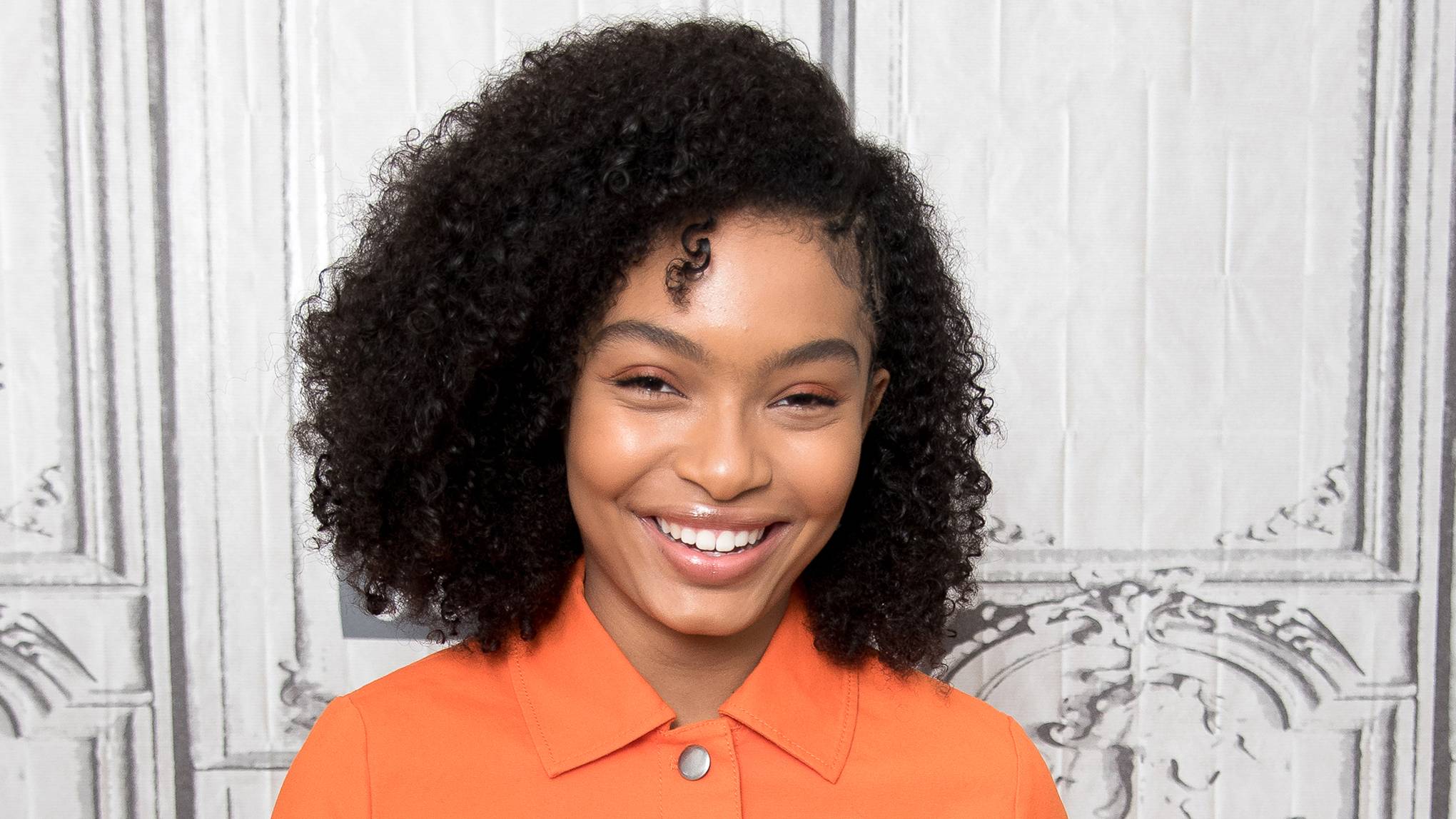 Protective hairstyles are the word of the day in most ladies'conversations, everyone is saying that they are are wearing a protective hairstyle but are they really wearing one?
First things first, what makes a hairstyle protective? A true protective hairstyle is at its base simply a style that protects the ends of your hair, helping to decrease tangling, shedding and breakage. A protective hairstyle hides your ends from exposure but should leave them in a detangled state.
Protective styling eliminates the idea of blow-drying or adding direct heat to your hair, but you can still get creative with protective styles. Here's are some protective hairstyles to consider
Wigs
Why not cover your natural hair up from root to tip? If you'd rather give your entire head a break from constant manipulation and styling, opt for a wig. There are many different types of wigs, and most of them are considered protective styles.
2. Updos
A hairstyle that calls for your curly, loose hair to be tucked away, smoothed down, and out of your face is known as an updo. This look tends to be favorable during special occasions and formal events; nonetheless, it's still an easy style that protects your hair.
Pigtails
Bun
Chignon
Beehive
Top knot
Ninja bun
3. Braids
Braids can be individual, freeforming plaits with the freedom to fall down loosely. They can also be sections of hair gathered together along the scalp, laying closely to the head with no room for movement. Both types of braids effectively hide your ends from potentially harmful effects of regular styling, manipulation, and the environment.
Popular types of braids
Box
Cornrow
Two strand
Three strand
Ghana
Fishtail
Micro
French
Dutch
Waterfall
Milkmaid
Bubble
4. Twists
Many of these styles use a two-strand braiding technique in which, like some braided styles, allow the hair to be separated in freeform sections that have the freedom of movement. Twists are versatile enough to be combined and pinned up, also qualifying them as updos (the third type of protective style).
Marley
Havana
Flat
Senegalese
Two-strand
Three-strand
Mini
Chunky
Kinky
Faux Locs (Yarn)
So what are you wearing? Is your hairstyle protecting your roots and your ends? Get your hair protected before it is too late.