Former nominated Member of Parliament  Sonia Kaur Birdi  shocked  Nairobi County Assembly  members  during her vetting  for CEC environment position when she declared  that she will not  answer some questions  and  at some point she questioned and lectured the panel.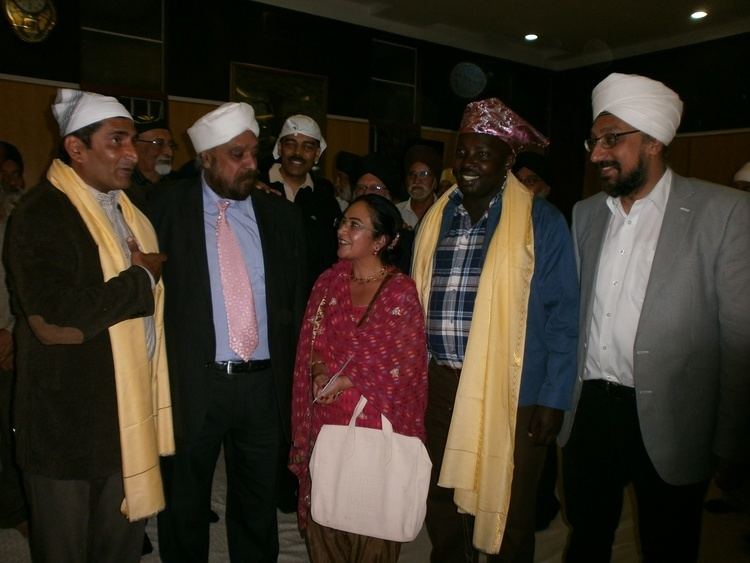 He was first put to test by Majority leader Abdi Guyo who wanted her to elaborate her action in the Gil Gil saga where she was caught on camera with Nandi Hills member of  parliament  Alfred Keter  harassing and abusing traffic police officers. ''Chapter 6 of the constitution of Kenya talks about integrity,did you have any other way to solve the issue at Gil Gil weighbridge ? Guyo asked.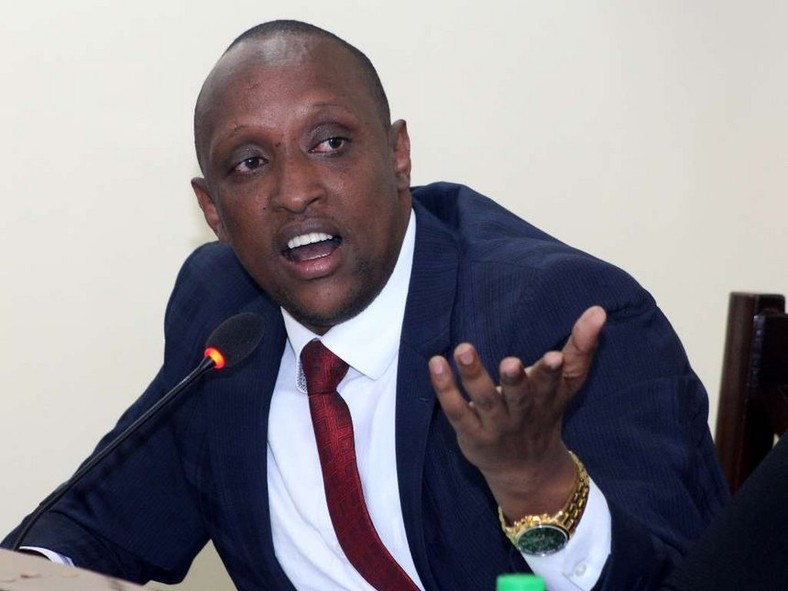 ''The Gil Gil Saga is still fresh in my mind and it will follow everywhere but I don't how its a concern in this matter..can you produce footage showing me harassing the officers? The issue is still in court and what i can say is that I responded to a duty call and that's how I do my things.''  Birdi Answered. She was then taken to task by Minority Whip Peter Imwatok who wanted to know her understanding on environment ,definition and  its component,experience on environmental matters among others.
''Please Birdi can you tell me two  components of environment and where Nairobi River starts and where it ends ?'' Imwatok asked. ''I refuse to answer,, why do you ask me geographical questions am not a student,'' Birdi answered. During  the exercise  Birdi also said that she does not know where  Dandora  is ,a popular  estate where  the biggest dumpsite  is situated.
Others who appeared before the panel are Pauline Kahiga for the CEC position Public Service and Lucia Mulwa who appeared for the CEC education post.