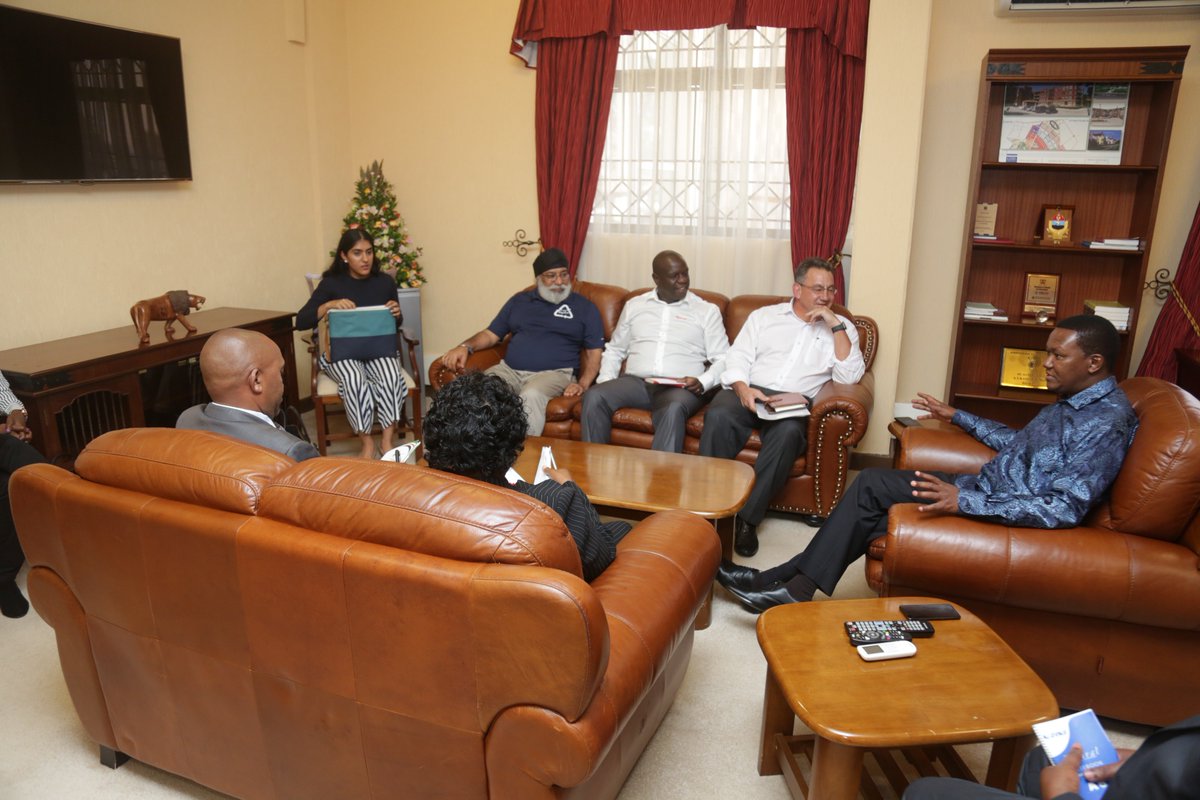 Machakos County Governor Alfred Mutua has announced the partnership between his government and the Coca Cola Beverages Africa.
This comes after he hosted a delegation from the Coca Cola Beverages Africa, led by the Managing Director, Mr. Daryl's Wilson, Megh Group Chairman, Mr. Mideh Kenth and T3 CEO, Gurpreet Kenth.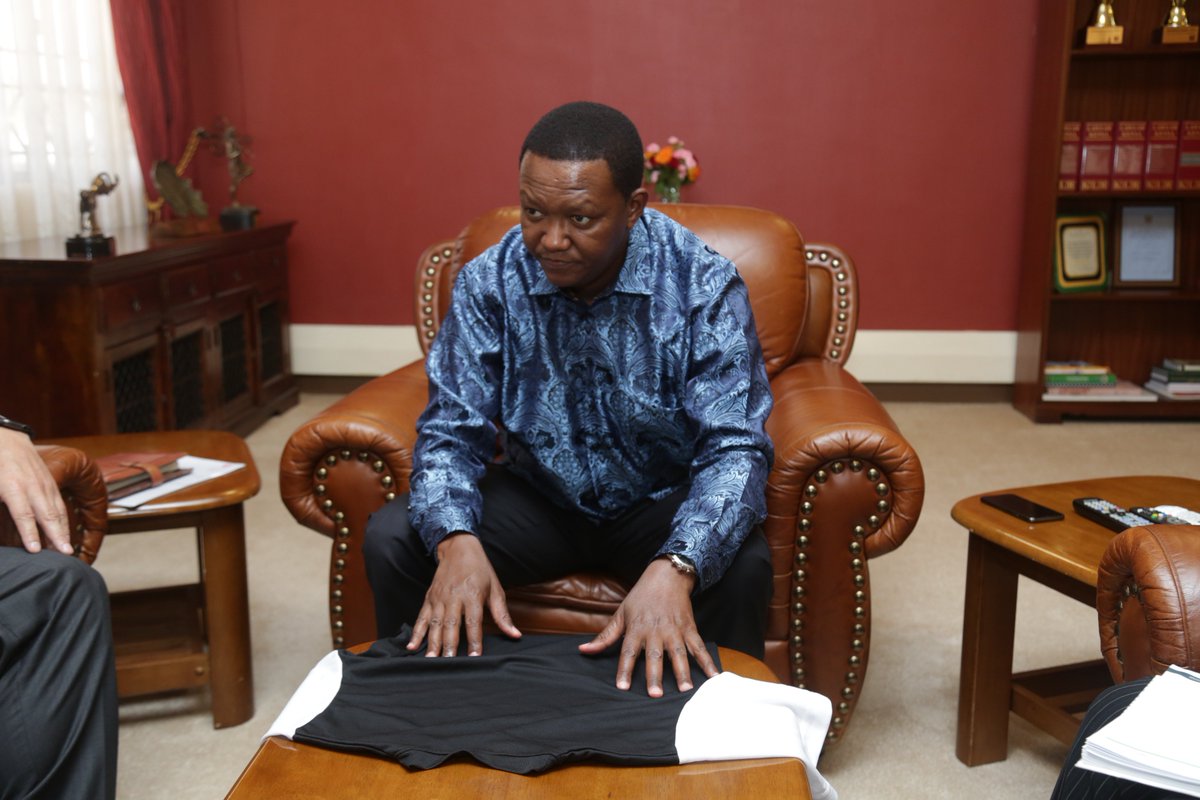 As part of Coca Cola's vision to work towards a world without waste, Mutua mentioned that they have partnered with T3 Company, which is setting up a state of the art recycling factory at EPZ Athiriver, to recycle the (PET)soda bottles into fiber which will eventually be turned into fabric.
In the spirit of collaboration, he assured that the County government will facilitate the set up of collection points for the PET bottles across the County and a collection centre at the Machakos Institute of Development Studies in Machakos Town.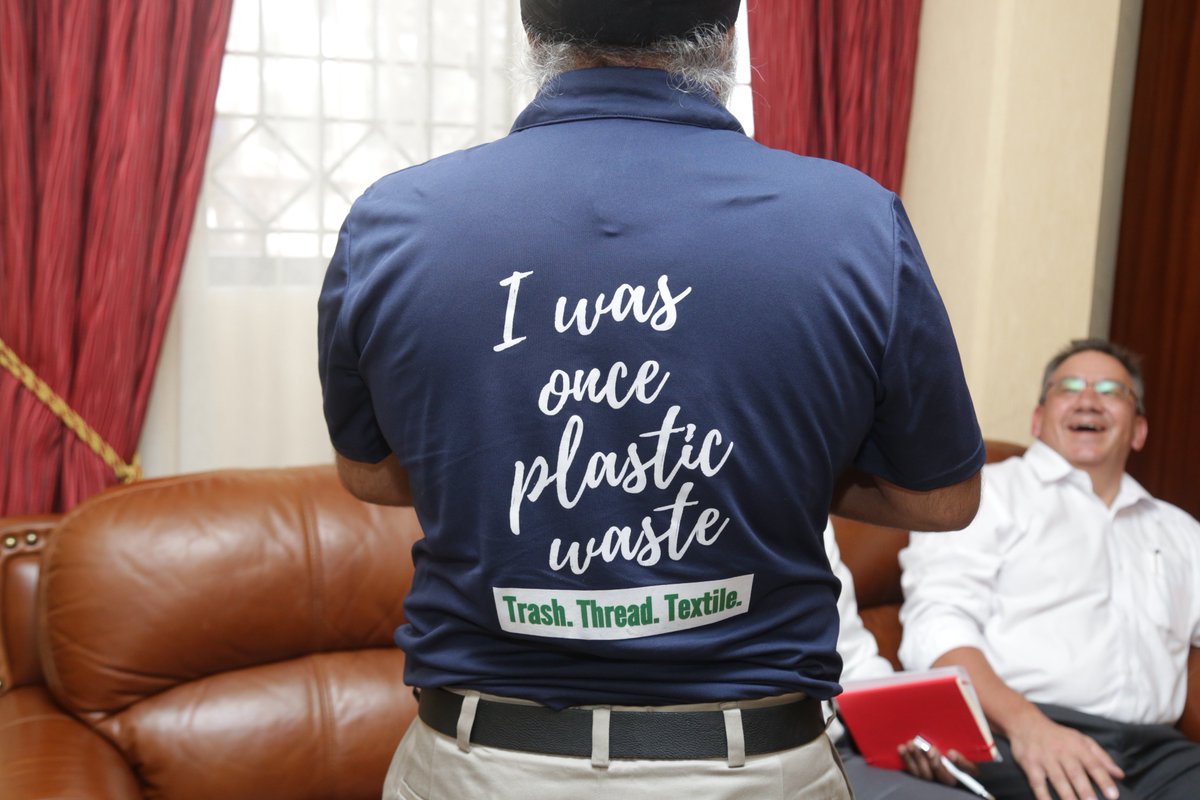 Apart from having a clean environment, this project will provide numerous job opportunities for the women and youth of Machakos in the waste collection and at the recycling plant.
This will go a long way to boost the living standards of individuals and generally the society at large.
The Governor also called on other private entities to go and invest in Machakos in the efforts of transforming Machakos into a strong business hub and equally provide employment.