Tenants of a residential estate near Karanda School in Ahero town are an unhappy lot after they woken by the bitter voice of the landlord together with the wife and son urging them to vacate the residence.
According to one of the tenants, Mrs Linda Otieno this follows the tenants' decision to hire someone to work on the pit latrine which was overflowing posing a risk to the health of their children which was their greatest concern, and the environment in consideration of the fact that it was a rainy season.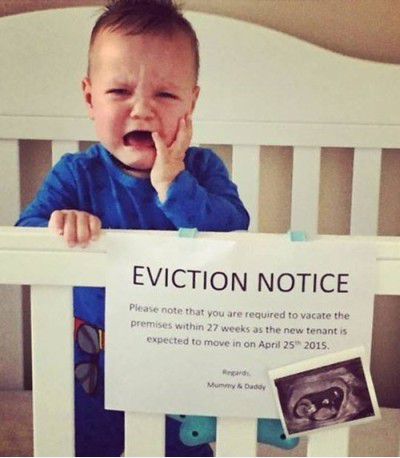 "We have reported to the landlord the issue numerous times, we could no longer wait for his promises, we deserve proper hygiene and we had no choice but to have the work done through our own arrangements," said Mrs Linda Otieno.
Mrs Otieno said that they had informed the landlord Mr Nicholas Yala over the same and he was reluctant to have the work done despite the situation worsening.
The tenants hence agreed to deduct a specific amount from the rent due and arrange for the work to be done, an idea the landlord did not welcome, saying it was wrong and there was no way the tenants could have taken the task upon themselves. 
This seems to have angered the landlord who went ahead to threaten to have all the tenants vacate his premise.
The landlord has since been calling tenants asking them to vacate immediately.