Kenyan Hollywood based Actress Lupita Nyong'o has revealed that her Ksh15 million  dress that she wore for the Oscars was stolen with thieves returning it after a week.
In February 2015, thieves managed to steal the dress made with pearls from The London hotel in West Hollywood between 8am and 9pm.
The thief reportedly found the door to the actress's hotel room ajar and took off with the custom gown.
However, according to unidentified thief, the pearl-adorned Calvin Klein Collection dress by Francisco Costa was a fake.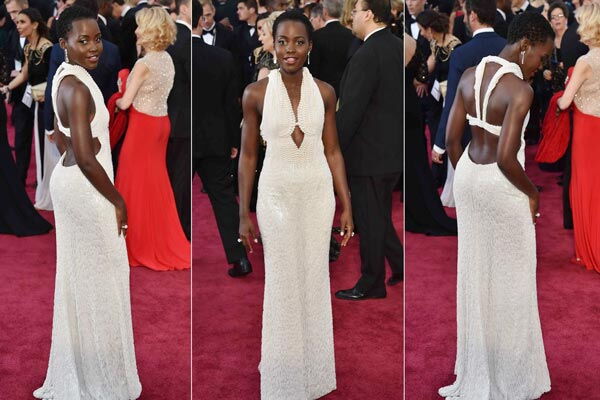 This saw the burglar return Lupita's dress and stash it in a bathroom at The London hotel.
Interestingly, the thief called TMZ (a tabloid news website) to say he had returned it after claiming the pearls it was made of were fake.
"I'm happy that it has been potentially recovered. It's a timeless and priceless piece of art," Lupita was quoted.
Experts indicated that the dress that Nyong'o wore to the Academy Awards could have fetched more on the black market than the $150,000 value that authorities placed on it.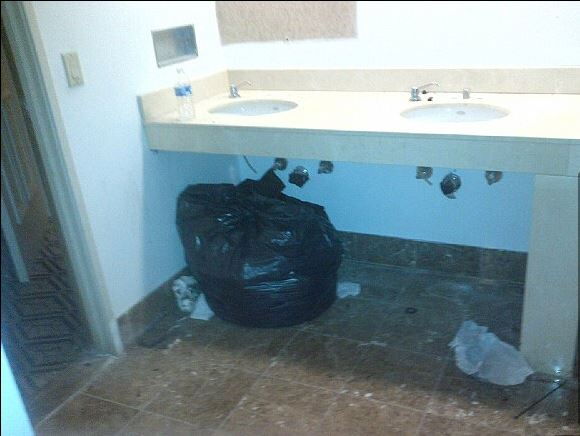 Lupita dazzled on the red carpet with the custom-made gown encrusted with some 6,000 pearls for the 87th Oscars in Hollywood, California.
The figure-hugging frock featured intricate white beading from top to bottom, a halter neckline and a seductive keyhole cut-out.
The dress reportedly took 25 people 10 weeks to hand-sew the 6,000 natural Akoya white pearls.
Reports alleged that the dress turned out expensive since the white pearls used to make it are rare with one white pearl costing up to Ksh 10,000.