Mighty Man of God Prophet Owour has been making headlines over countless allegations. On Wednesday, a Directorate of Criminal Investigations detective Francis Wanjau said that they had sent a letter to Prophet Owour through his lawyer Kimani Watenga asking him to choose the day he prefers between Thursday and Friday to appear for summoning.
Muthoni's family have accused Prophet Owour of fraudulently obtaining properties owned by their sister Muthoni. He further said that Muthoni had not yet recorded a statement because they wanted her to undergo a medical check-up at the hospital. "The doctors should look into her state of mind and tell us if she is of sound mind. She might record a statement and later say she was not in her right state of mind," Wanjau said.
Two female housekeepers believed to have been working for Jayne Muthoni on Thursday recorded statements at the Kabete Police Station. This after Wanjau said that they won't be summoning Prophet David Owour anytime soon. They were accompanied by the church administrator Lily Macharia whom on Wednesday recorded her statement at the same station. According to Wanjau, they called in the housekeepers to record statements so as to find out on those allegations of Muthoni being brainwashed.
"The house girls would be able to know If Muthoni was taking some drugs since they have been living with her," Wanjau said. However, the media were barred by the police from seeing the two women.The detective denied claims that Prophet Owour would appear in the station to record a statement.  "Prophet Owour is not like a mukorino from Kwangware we cannot just summon him anyhow," said Wanjau.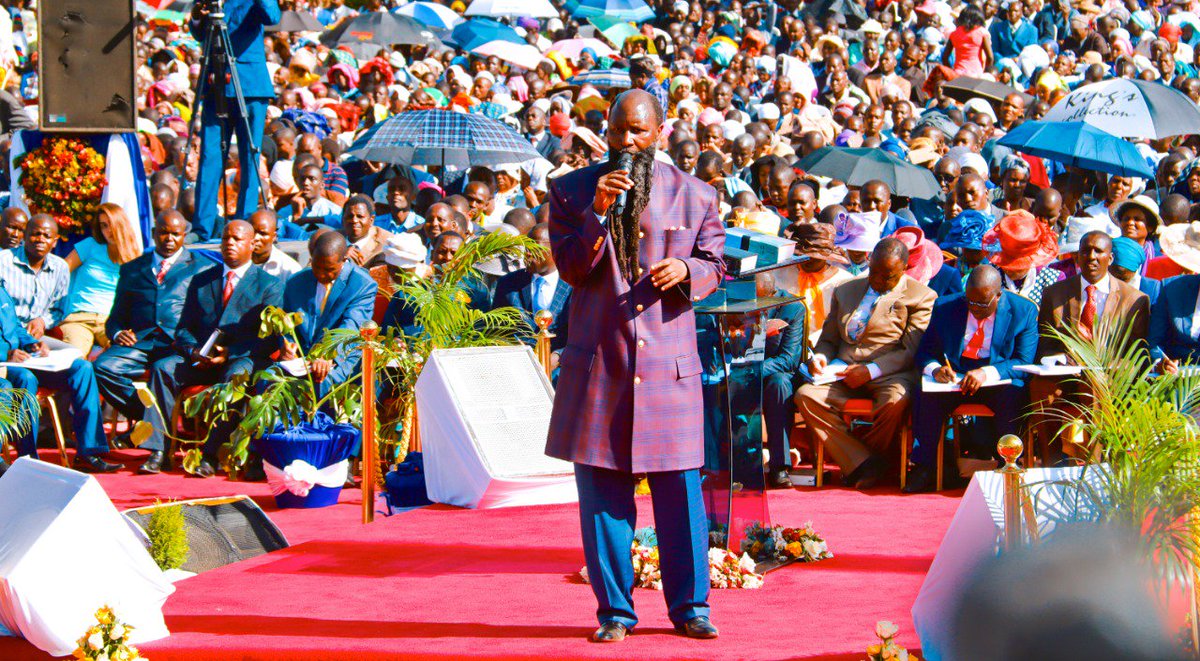 Muthoni's sister, Alyce Macharia had said that Jayne had been taken to a hospital for a check-up and tests to determine what drugs, if any, were used to weaken her memory and will. The facility was however not identified. However, Wanjau questioned the media present at the police station on how they knew that Prophet Owour was coming to the station. "We don't want to train our police to chase media. Did you hear it from fake social media?" asked Wanjau.