After years of keeping her love life under wraps, Avril finally went public with her relationship with Tinashe Leslie Mugadza popularly now as 'Muga'.
A decision that Avril revealed was mostly pushed by Muga who felt a little bit insecure and wanted to be claimed in public.
"It was more of his decision than mine. Alikuwa anataka kumake sure ako na hiyo protection which I totally understand from men. Alikuwa foreigner so alikuwa anafeel ni kama atachezewa akili, you know he doesn't speak Swahili so alikuwa anataka aonekane I am the man of his woman," she disclosed on Radio Jambo.
In an earlier interview Avril revealed that though he was pushing a lot from his side, it was a bit easier for her to introduce him as he was serious.
"It's only with my ex that I officially came out and introduced as my man. All these other times I've never ever revealed anything to anyone. If I'm dating someone it's probably on the low-low, because I really don't like that attention. I've always been that artiste if you see me in the club it's probably twice in a month or twice a year," she said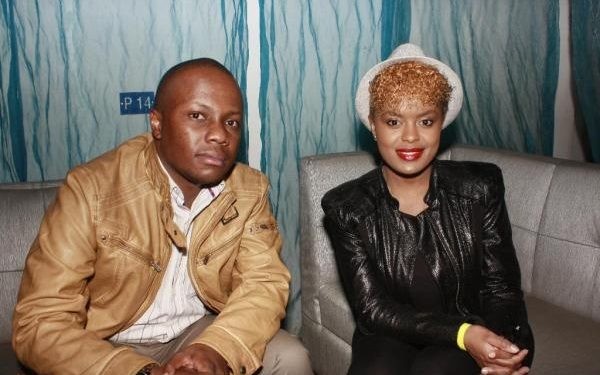 Apart from her reserved nature Avril disclosed that Tinashe was introduced to the public because he gave her a ring, which symbolized something deeper.
"People that I dated before were not very serious," she said in regards to her Kenyan exes, "I cannot profess you are my man if you are clearly are not sure if you are my man or not."