Manchester United suffered yet again what looked like an injury for Scott McTominay as the midfielder appeared to have hurt himself during celebration moments.
United went against all the odds and overcame Paris Saint Germain on Wednesday night. After losing 2-0 in the first leg, the Red Devils fought hard to register a 3-1 win in France and advance to the quarterfinals of the tournament. As United celebrated Marcus Rashford stoppage-time winner.
Paul Hirst, who was reporting for the Times, revealed the following.
"About 25 yards behind him Scott McTominay lay slumped on the turf. He had either injured himself sprinting towards the away end or cramp had kicked in just before he had arrived at the advertising hoardings."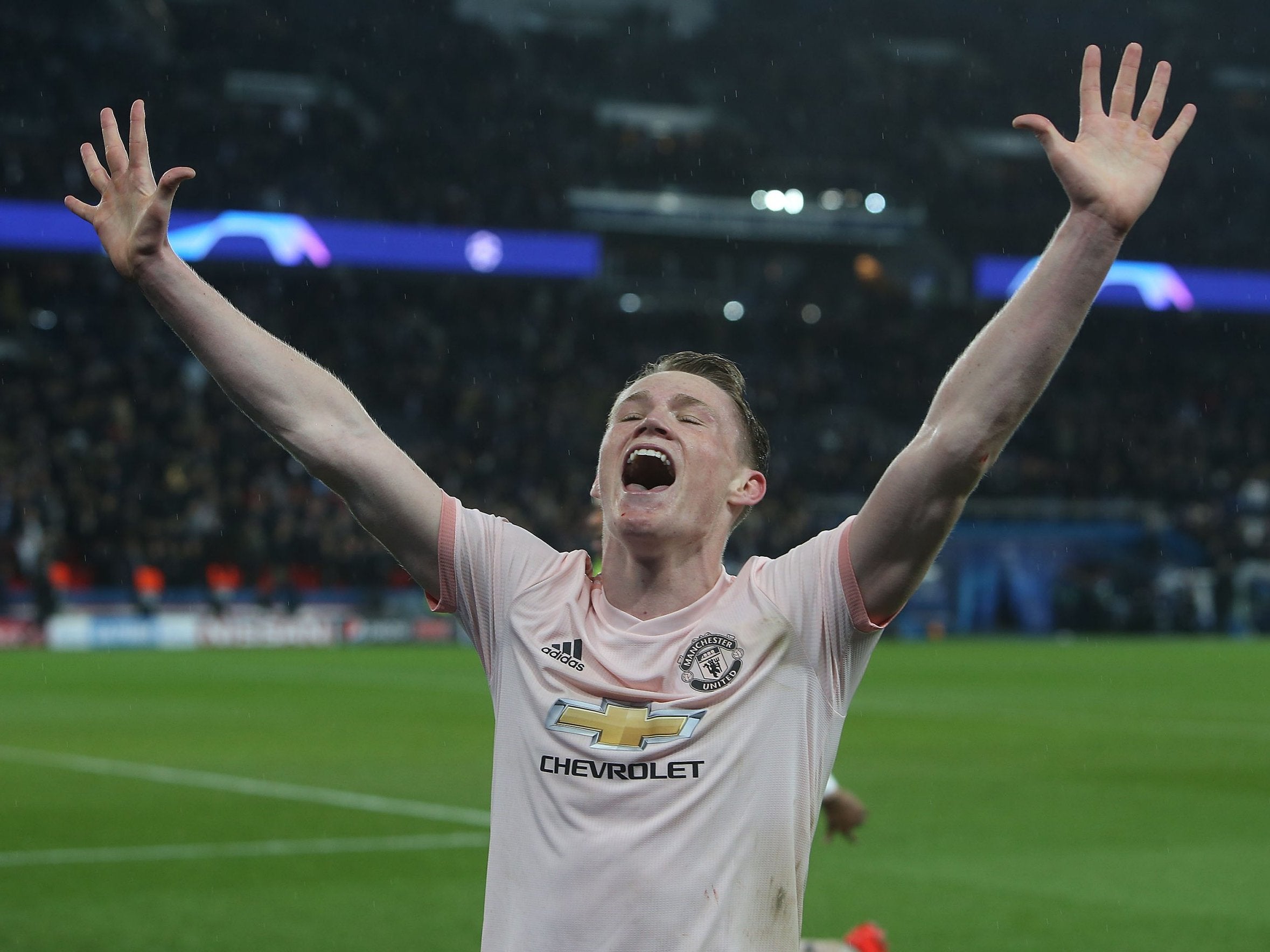 "In a bizarre moment, Gomes did not see the midfielder and ended up falling over his team-mate before picking himself up. A staff member then hoisted McTominay to his feet so he could get closer to the fans and thank them for the support."
The club is however yet to release a statement concerning his fitness.