Words are powerful and they can indeed linger in one's mind for a long time depending on the impact they have on the person they are delivered to.
The Orange Democratic Party Communications Director Philip Etale on Tuesday apologised for disgracing the people of Kirinyaga through social media post over Citizen crew equipment theft that took place at the 6th devolution conference.
Etale has confirmed to reporters that he meant his apology to them. He further revealed that they had politicised the matter claiming his statement was an official communication from ODM party.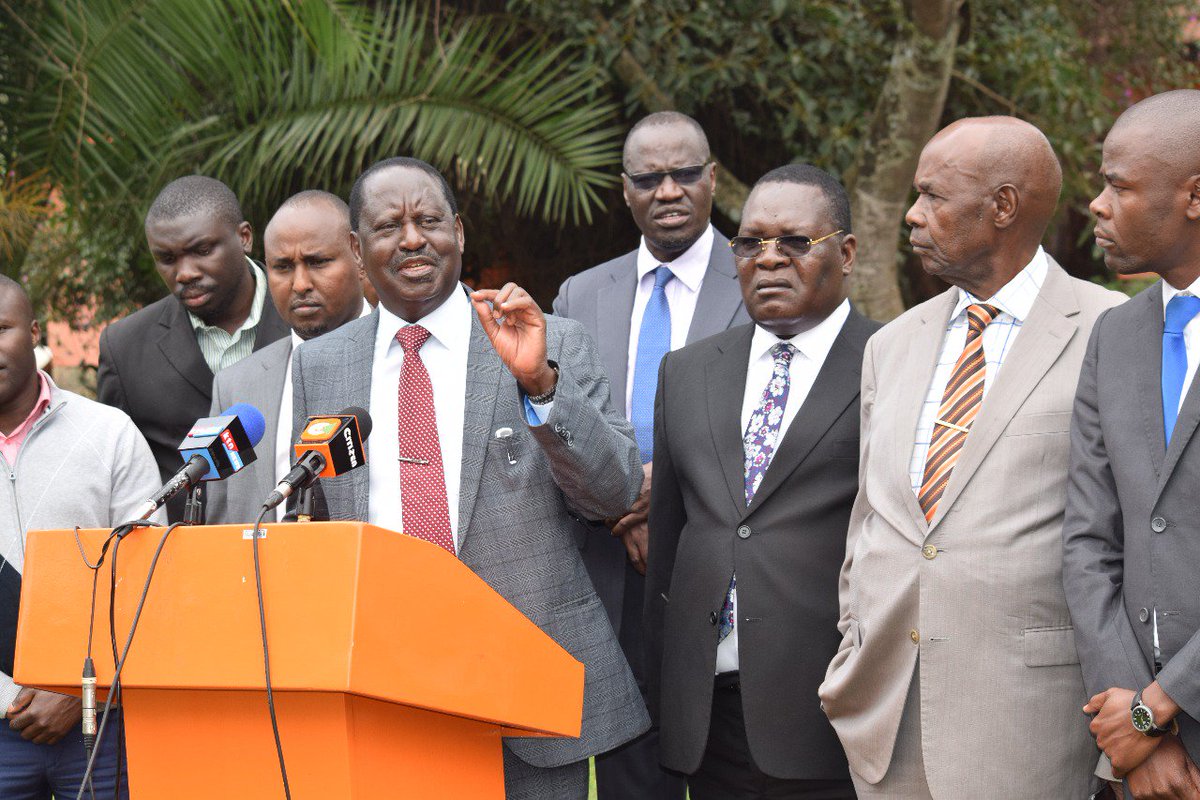 "What I posted was, 'the people of Kirinyaga, shame on you, how could you do this?,' then guys got offended, (including) Itumbi (Dennis, State House Strategist) and Emannuel Talam (Communications Director in DP's office). So what I did, I just retracted it and apologised.
"They said, "are you trying to say that the people of Kirinyaga are thieves?" then I said no…they started politicising and saying that it is like official communication from my party that all the people from Kirinyaga are thieves," he stated.
"Indeed it is a sad thing to happen and the outsiders (thieves from my County of Kakamega) who invaded the conference and committed the crime must be pursued and brought to book," he posted.