The controller of budget Agnes Odhiambo says a lot more needs to be done if counties are to achieve their financial targets this year.She has noted an improvement of above 50% compared to last year.
However improvement is low compared to the annual target of Sh50 billion leaving the devolved units exposed to financial challenges. She adds,"This is why we need more innovative ways to help the counties meet their collection targets."
In a phone interview, Kirinyaga Governor and former deputy chair Council of Governors Anne Waiguru says drastic solutions are needed to unlock revenue challenges facing the counties.
She says that current systems may not allow counties to collect enough revenue needed for development
"The challenge we have in Kirinyaga, for instance, is the manual revenue collection system that we inherited from the previous regime, with challenges with the human resource team that is ageing and close to retirement. However, we are in the process of automating revenue collection and the hiring of 64 new revenue clerks to re-energise the team," she says.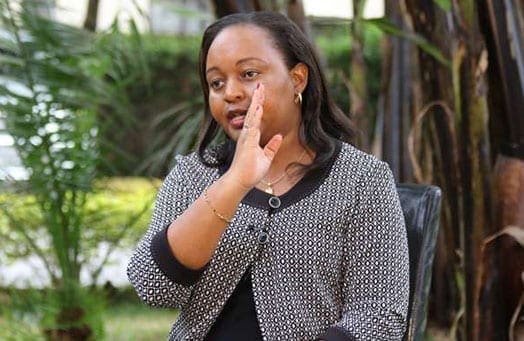 She believes counties should be allowed to use their existing assets to generate revenue but with clear regulations and approval processes.
"As one of the options to be explored, I think counties should be allowed to borrow to cover their fiscal deficits using their county assets but within limits and with clear regulations anchored on the law to ensure, we do not burst the overall country's debt ceiling."
Do you support Waiguru's suggestion?