The nation woke up to shock that its treasury Cabinet Secretary has more questions to answer over the exploded dam scandal.Not only that but another shocker grabbed many specially believers after mighty man of God Prophet Owour too left questions in property saga.
In addition to terrifying news over insecurity in the country another disturbing student attack was reported driving worried citizens mad.
And its not Kenya unless corruption takes over headlines with an authority in dramatic mix.A GSU has been forced to discipline police officers reportedly misbehaving with bribes.
HENRY ROTICH DCI GRILL
The Treasury Cabinet Secretary Henry Rotich is yet again at the Directorate of Criminal Investigations (DCI) headquarters for questioning over the dams' scandal.
A source within the investigating team says the cabinet secretary is expected to answer 300 questions on how the monies were released to the Italian firm before the project commenced, but more so without designs.
Rotich is also being questioned as to why he went against the advice of the Attorney General and signed off a deal with a company grappling with financial constraints
PROPHET OWOUR IN PROPERTY SCANDAL
Prophet David Owuor has returned to the public limelight with a fresh and explosive scandal in which he is accused of brainwashing a rich female church member and fraudulently taking over her multi-million properties.
The man of the cloth who has been on the receiving end in the recent months after a West Pokot woman he allegedly brought back from the dead in 2017 'died again', has been accused of stealing millions of cash and assets from a woman identified as Jane Muthoni Njagi who was a staunch member of the Repentance and Holiness Ministry.
JUJA INSECURITY RISE
Another student from Jomo Kenyatta University of Agriculture and Technology (JKUAT) was stabbed on Monday evening 4 March in Juja, Highpoint.

​The student, Mofasa Shawn was stabbed by thieves at around 5.30 pm while walking with his girlfriend. Shawn's girlfriend screamed during the attack that caught the attention of people who rushed to the scene.
The thief attacking the girlfriend escaped but the one who stabbed Shawn was not lucky. He caught by an angry mob and was burnt to death.
Today, Netizens have been on Twitter with the hashtag #JujaKillings protesting the killings in and around Juja. They are calling on the police to put up a police post in the area.
CORRUPT OFFICERS BEATEN BY GSU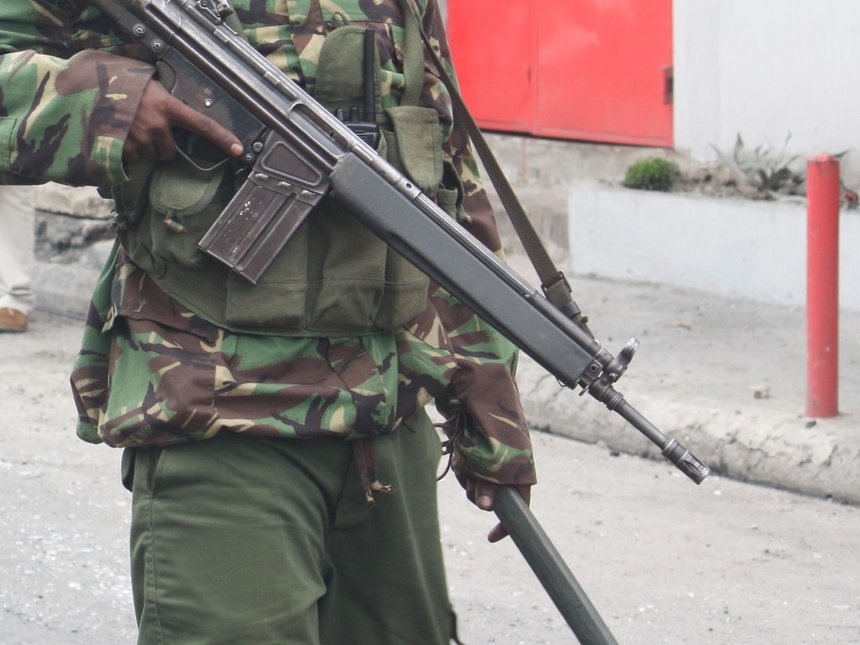 Two police officers were beaten up by a General Service Unit (GSU) officer on Tuesday afternoon after he sighted them receiving bribes.
The traffic police officers attached to Sio Port in Funyula, Busia County were receiving bribes from a boda boda operator and his customer.
The GSU officer spotted the police harassing the riders and enquired what was the matter. However, one of the traffic police officers, Onyango, slapped the GSU officer prompting him to reciprocate.
He beat up the police officers, who fled towards the Sio Port post.