According to the Dailymail, Real Madrid are considering replacing under fire manager Santiago Solari with another former player in Raul Gonzalez. Club president Florentino Perez is said to have completely lost patience with poor results under Solari, to the extent that even winning the Champions League would not save him. Perez has reportedly drawn up a shortlist of candidates, including notable managerial names like Mauricio Pochettino, Joachim Low and Max Allegri.
However, according to Spanish news outlet Sport, another name on the list is former Real striker Raul. The big names are all under long term contracts, and if Perez is unable to woo any of them to the Bernabeu, he will reportedly turn to Raul as his plan b. Raul is in charge of the Juvenil B youth team at Real, however his star power and the respect he holds from players and fans in Madrid make up for his top level managerial experience.
Real are said to have completely lost patience with poor results under Santiago Solari. The former Spain international was put in charge of the youth team last week after Alvaro Benito was sacked for criticising Casemiro and Toni Kroos on a radio show. Raul won his first game in charge – 4-1 against Leganes – and is reportedly well-regarded enough by Perez to be placed among the candidates to replace Solari.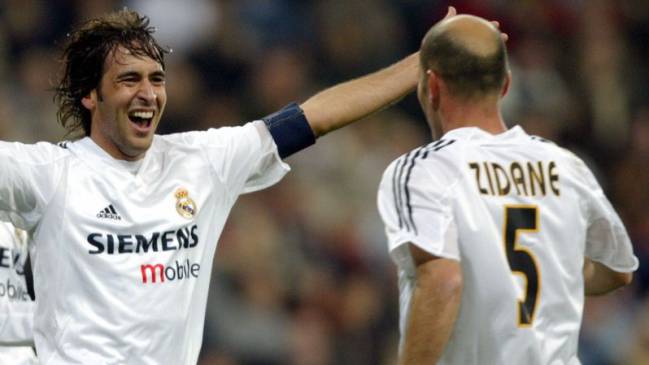 Solari's position is under threat after they lost back to back Clasicos at home to Barcelona, eliminating them from the Copa del Rey and leaving Real 12 points off the top of La Liga. Nevertheless, the former Inter Milan midfielder has laguhed of rumours he is set to be replaced by Mourinho. "This club has always had more suitors than Julia Roberts," Solari quipped when asked about Mourinho links in his pre-match press conference. "You'd have to ask her [who would Julia Roberts choose out of Mourinho/Solari], that's a good question."
Ajaxvisit the Estadio Santiago Bernabeu on Tuesday evening, hoping to overturn a 2-1 deficit, yet Solari retains hope that his side can go all the way and win the competition once again. "We want to win it," Solari intimated. "We want to go into this tie in the best way, this team has character. "This is the Champions League, we're going to try and win." One of the repeated criticisms of Solari's charges this season has been a lack of goals, and the two blanks the team posted in successive Clasico defeats against Barcelona has done little to quiet the dissenting voices.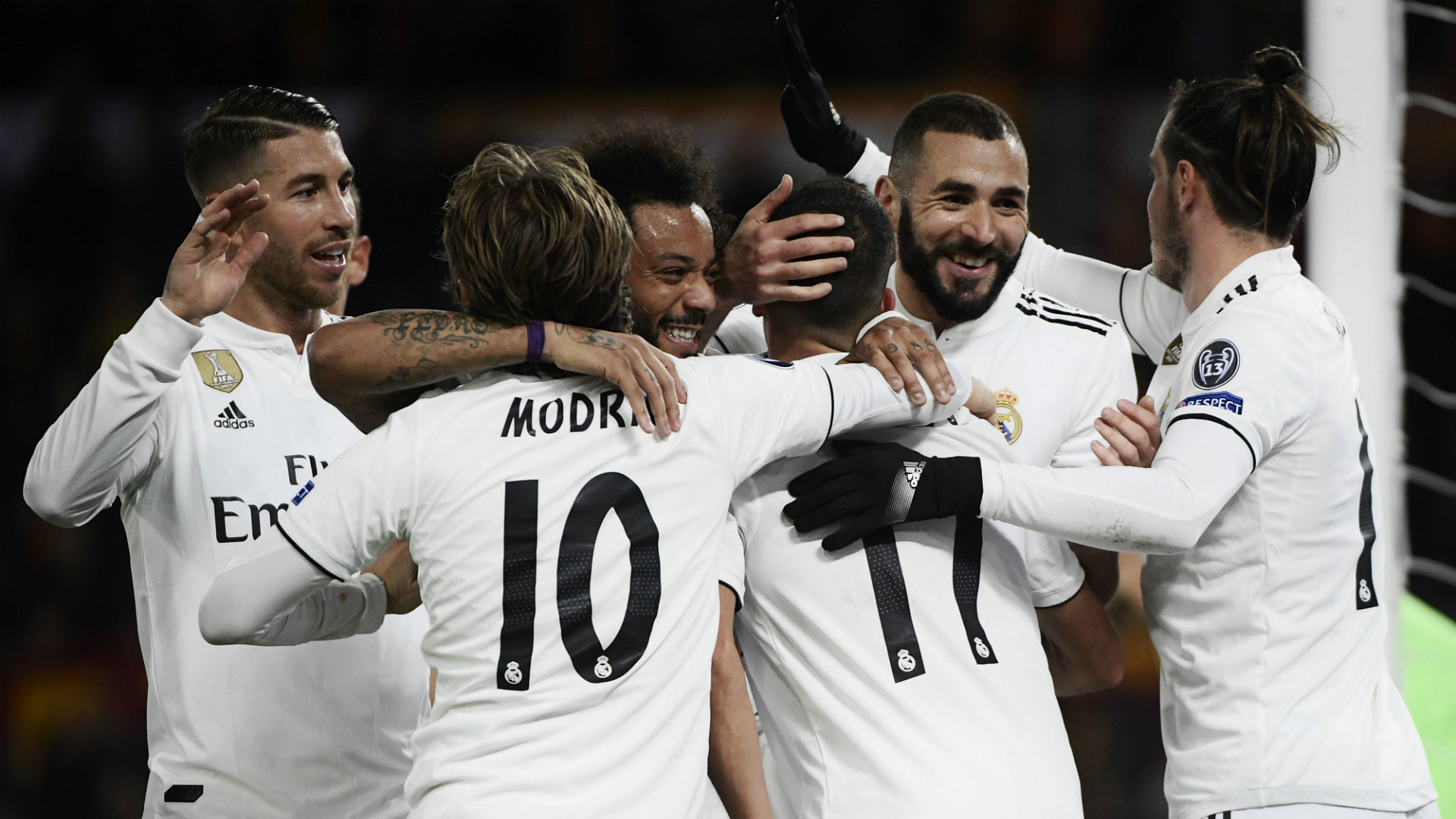 Luka Modric has been less vocal in his criticism, but has roundabout made the same point that Los Merengues lack a goalscorer, although the former Castilla coach believes the only way forward is to keep working. "We've spoken about Cristiano Ronaldo too much, he's the living history of this club and everything he did for us is clear in the trophy cabinet,"Solari confirmed. "However, those of us who are here now are working to our best. We want to attack better and score more goals, that will come through work."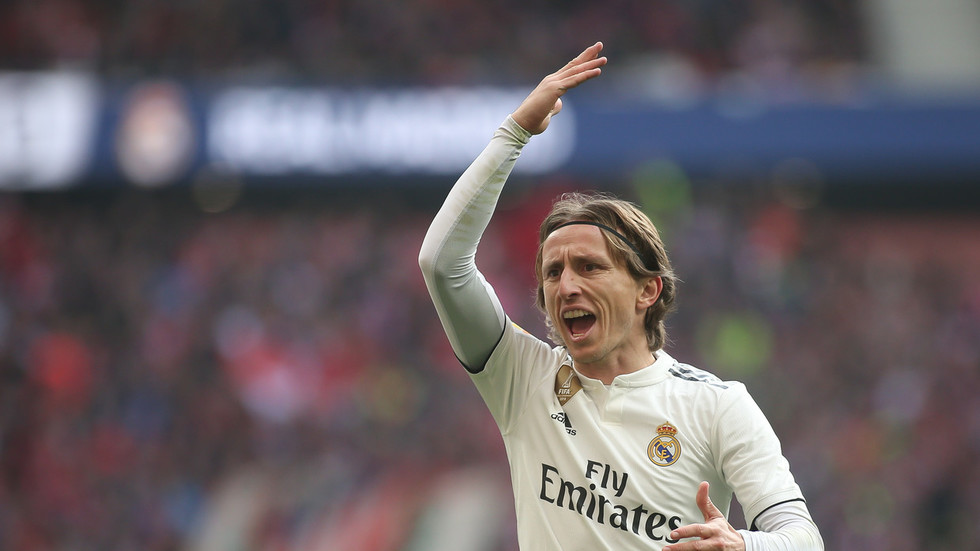 Whilst the current coach will likely be given a share of the blame for what happens on the pitch, there has also been suggestions that Los Blancos weren't as effective in the transfer market as they should have been in the summer, something which was put to the former Castilla coach. "That analysis are for you, I have my own as a coach," Solari confirmed "All I can do is what I believe will make the team as good as we can be.
"All our players want to play to their best level and I want to take the team as far as possible." Sergio Ramos will miss the clash with Ajax after UEFA handed him a two-match suspension for intentionally receiving a yellow card in the first leg, something Solari takes no blame for. "I wouldn't understand how [he could feel responsible]," Solari explained. For the moment I'm just sorry he isn't playing, because he's a leader. "However, we have other players with experience and quality to come in."
With the Clasico having taken place on Saturday evening, Ajax have not actually plated since their Dutch Cup semi-final victory over Feyenoord on Wednesday, something which the Argentine coach feels will give the Dutch side an advantage. "The Dutch Federation has been kind enough to delay their game so they have more time to rest," Solari added. "This squad has played a lot more matches than them, but it's best not to think about that. "We're also a team that is used to these demands, it's not the first time it's happened."