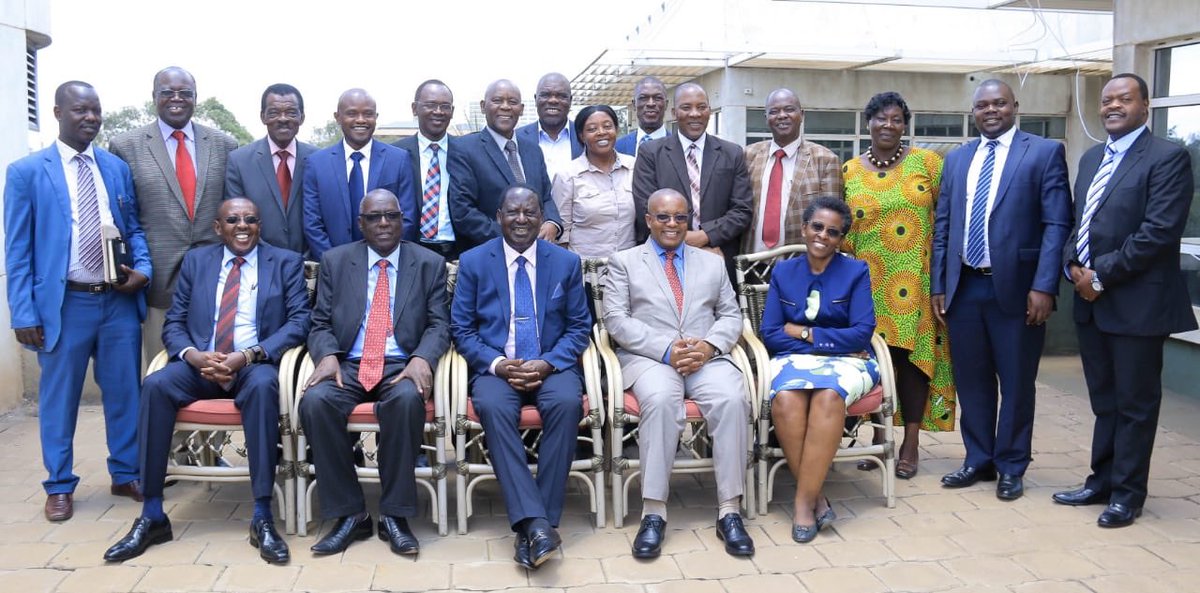 For sometime now, Kenyan learned minds have complained of being looked down upon by the Kenyan Government.
Many are the times that we have seen Foreign Minds imported into the Country to perform duties that can as well be performed that the Kenyan manpower.
The Influx of the Chinese in the Kenyan market has for instance seen the Kenyan Engineering Sector abandon the Kenyan Engineers.
It is for this that AU High Envoy for Infrastructure Raila Odinga has called on the government to create both jobs and business opportunities for local engineers so that the country's economy can grow effectively.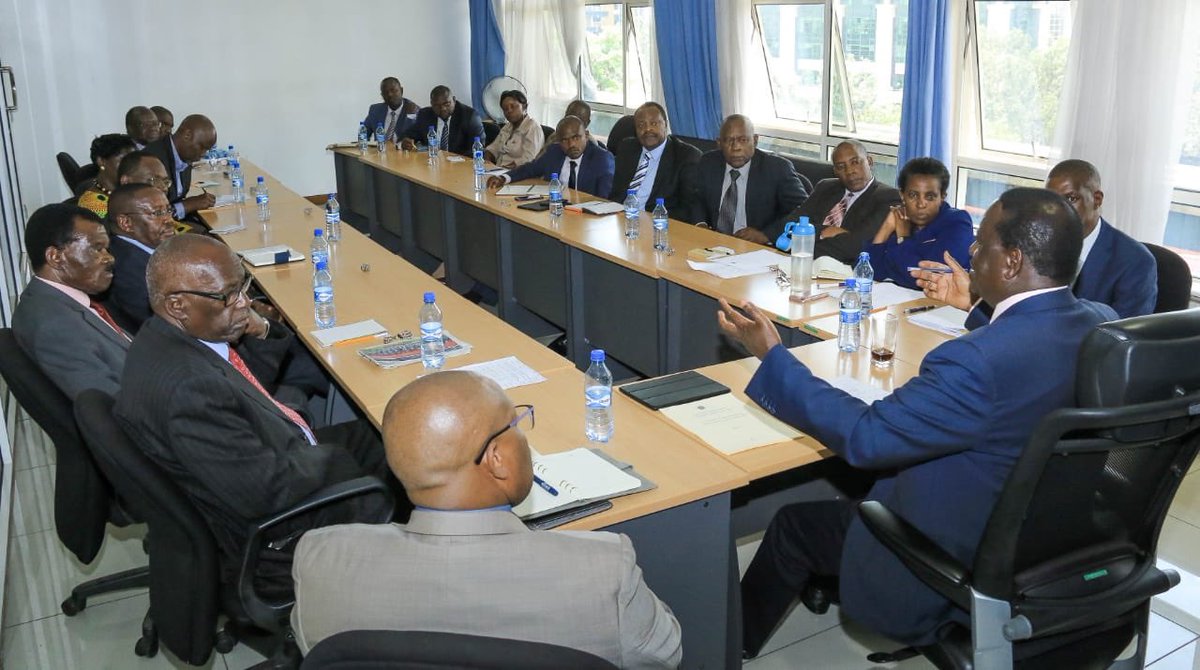 The NASA leader spoke at his Capitol Hill office after meeting with engineers who had paid him a courtesy call.
He agreed to forward the engineers' petition to President Uhuru Kenyatta so that their issues are looked into.
"All countries that have used their local engineers like China we have seen them experience strong economic growth to change the lives of poor masses," Raila said.
"China started by training its engineers for the low and high cadre. As a result, all multinationals are running there for good and cheap services."
"I also call on engineers to reorganise themselves and weed out the corrupt so that Kenyans get value for their money," Raila said.