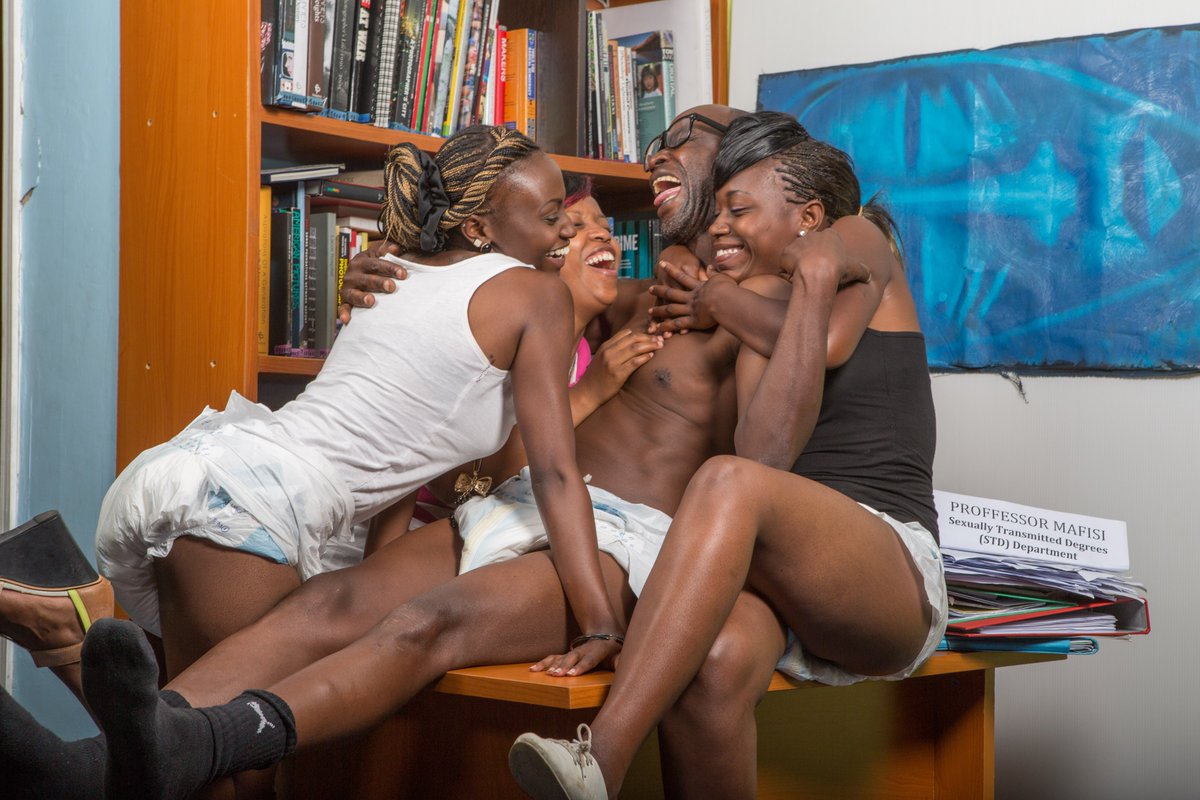 Do you remember that course mate who never attended class back in campus but still ended up with an A in that particular unit?
Well, if you have never been to university then you can't relate with this story.
Last week, Embu University VC shocked Kenyans when he revealed that sex for good grades scandals has hit the institution.
In a worrying trend, the VC divulged that some suspects even coerced the students they had impregnated into procuring abortions in a bid to cover their trails.
"I have at least ten cases that I am solving currently. Some of the male suspects even forced the students they impregnated into procuring abortions. They even threatened the learners against speaking out, warning them that if they do, they'll get into a lot of trouble. Said Prof. Mugendi.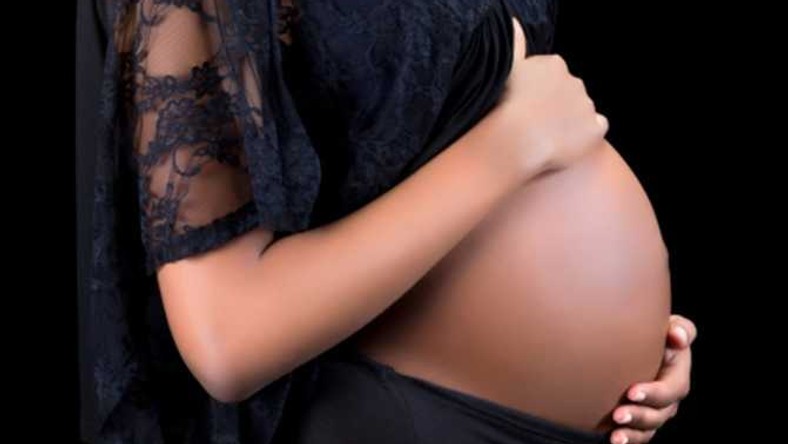 Sexually Transmitted Degrees are a common phenomena in both public and private universities. Back in the day, there was a classmate of mine who kept attending social gigs, she was only in school during exams. She ended up with a first class honors.
Sexually Transmitted Degrees– the phenomenon where female college and university students are coerced into sex or offer sex in exchange for good grades. Many of those who don't give in are failed by their randy lecturers. #SemaUkweli #TeamCourage pic.twitter.com/SNNGnmzdyi— Boniface Mwangi (@bonifacemwangi) March 5, 2019
Unfortunately in Kenya, sex sales more than anything. Having a good ass, will open for you doors that your brains can't imagine.
Back to my campus course mate, she is now an executive at one of the blue chip companies in Nairobi thanks to her round ass and yellow yellow skin
I am here trying to write this story, while I know she can't even write a memo.
She is the reason, Kenyan degree holders have a very bad reputation