The High Court of Kenya on Tuesday moved to freeze five bank accounts linked to Samburu Governor, Moses Kasaine Lenolkulal.
During the ruling, the court also ordered that the governor is prohibited from selling or conducting any form of dealings concerning four of his properties located in Karen, Nairobi.
"The Commission is reasonably apprehensive that the Governor, in light of the ongoing investigations, may in the intervening period, transfer, dispose or in any other way deal with the properties to defeat the course of justice before the Commission has completed its investigations and commenced civil proceedings," asserted EACC in their petition.
Mr Kasaine's accounts were also mentioned, with the High Court ordering that the accounts in question be looked into EACC officials.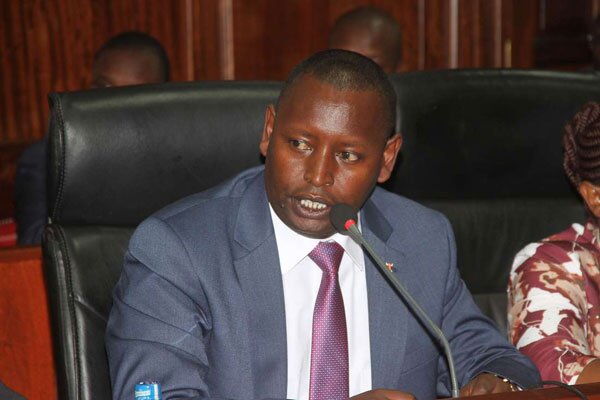 "I authorize Jemimah Githungu, an investigator with the EACC or any other investigator duly appointed by the applicant to investigate the said accounts," stated an excerpt of the letter addressed to the KCB group limited boss.
EACC in their case accused the Samburu Governor of looting Ksh1.6 billion from the county accounts in a five year period.
The rulings were presided over by Justice John Onyiego, with the EACC accusing the governor as well as Oryx Service Station of large scale looting of Samburu County.
The latter being a petrol service station that allegedly belongs to the governor according to the Commission.
It is claimed that the station was awarded a tender to supply diesel and petrol to Samburu County, for the 2014 – 2019 period.
Governor Kasaine is accused of having received payments in excess of Ksh80 million during this period from the aforementioned company.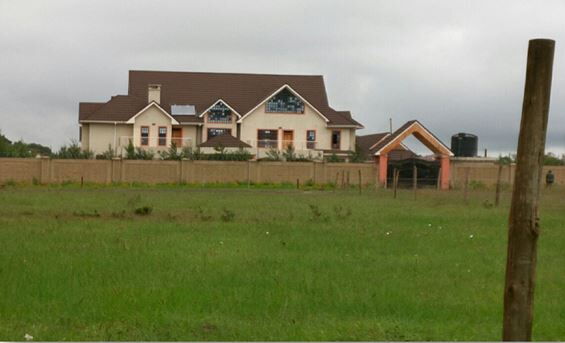 As documented in Justice Onyiego's ruling, the embattled governor will not be able to access his KCB bank accounts for a period of 21 days, nor sell or transact using the four Karen properties for a period of 60 days pending the conclusion of corruption investigations by the EACC.