It was a case of confusion and terror for sixty schoolgirls who were injured in a stampede following lightning that struck at 8pm when they were in for preps at St.Brigid Girls High School in Bungoma,
The girls were taken to Khalaba Medical Services where fifty of the students were discharged while doctors are still treating the remaining ten. However, they are in stable condition.
Francisca Munyasia, the principal at the school, confirmed the incident stating students were presently being counselled.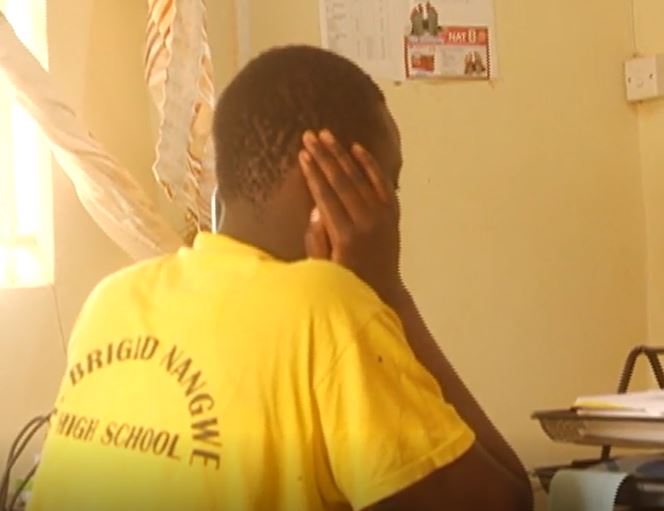 She called upon the government to install lighting arrestors to avoid similar incidences in the future.
Education stakeholders from Western have called on the national and county governments to install the arrestors in schools to reduce lightning cases.
Navakholo MP Emmanuel Wangwe stated that Kakamega County was prone to heavy rains and storms.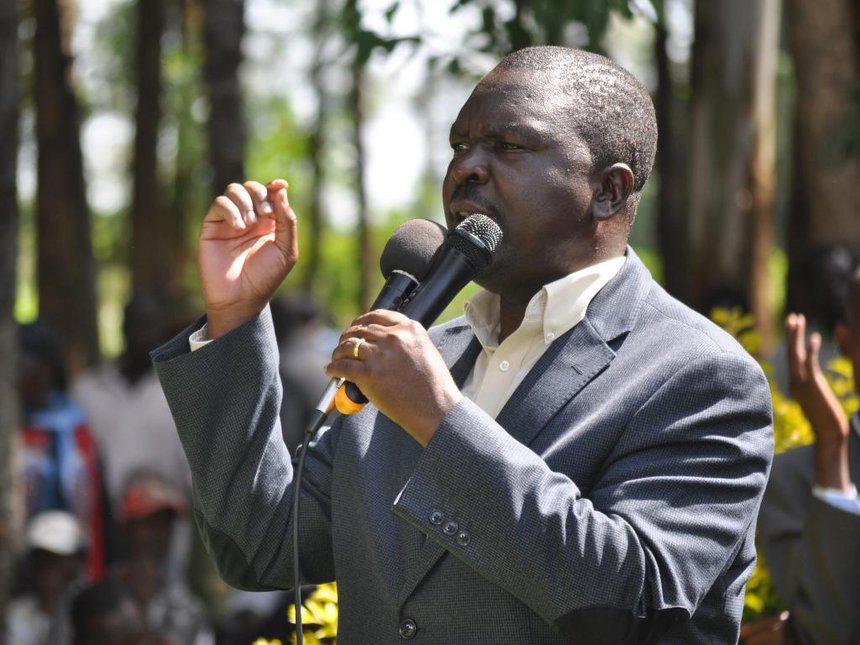 "Cases of lightning have increased since rain is usually accompanied by thunderstorm and lightning and schools have fallen victims of such disasters," he stated.
In 2018, two pupils died at Esumeiya primary school after they were struck by lightning while a 48-year-old man was also struck in his house in Lugari sub-county.
"There is a need for construction of a disaster centre to help train locals and institutions on how to respond and prevent incidence such as lightning," he noted.