The hugely popular NHIF is the country's largest health insurance scheme covering millions of Kenyans.Hundreds of private hospitals are enlisted to help treat poor patients and are reimbursed by the scheme.
However, there has emerged a new scheme that involves healthcare providers who claim to have performed various operations and procedures during surgeries when in fact they did not.
Grace is 10 years old. But, according to a claim filed by a Hospital she visited to have her eyes treated, she has delivered a baby after a caesarean operation.
In a crackdown on fake claims by rogue hospitals in 2017, the National Hospital Insurance Fund (NHIF) saved Sh1.9 billion, an audit report shows.
In 2019 the data released showed that NHIF paid Sh6.9 billion for those claims, with Sh5.6 billion going to settle major surgeries and a further Sh610 million spent on specialised surgeries. The national insurance scheme spent a further Sh667 million towards coverage of minor surgeries.
NHIF assistant claims manager Judith Otele said most of the frauds were happening through upcoding, where healthcare providers submit inaccurate billing codes to insurance companies aiming to receive inflated reimbursements.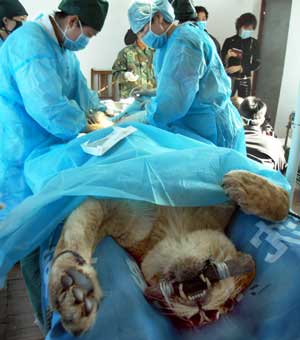 "The healthcare providers do this in surgeries especially. For example, a patient who walks in with a simple cut is said to have needed a tendon repair. There are also cases where a woman who had a normal delivery is upcoded to a C-section," she said.
"Some healthcare providers bill each procedure as if it were a separate procedure just so the claims go up," said Ms Otele.
She added that the dubious schemes are affecting patients who undergo medically unnecessary procedures.
NHIF benefits and contracting manager Gilbert Osoro said there has been a particularly sharp increase in claims and amounts in Nairobi, Central Kenya, Nyanza, and the Coast.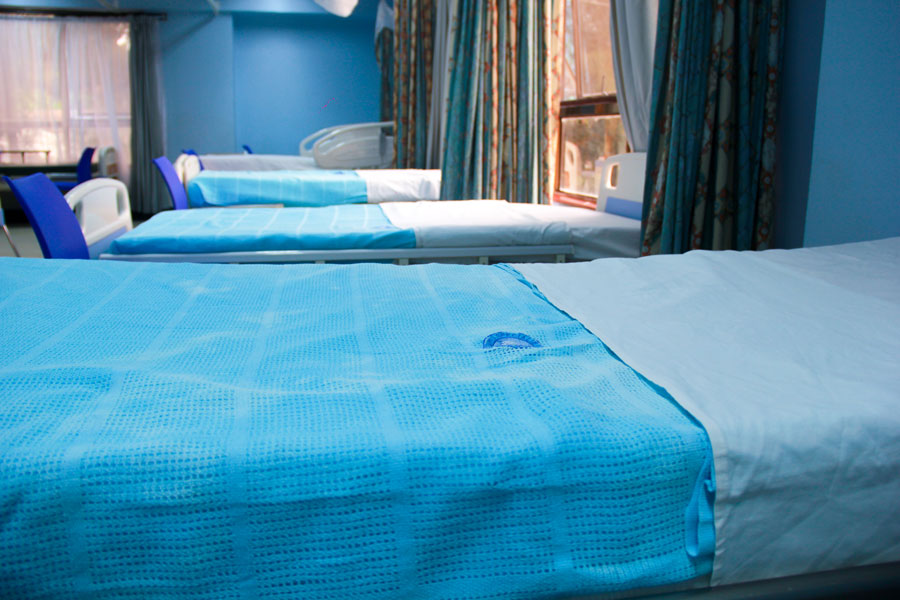 He said there are 80 health facilities countrywide that are under investigation for their involvement in possible fraud against NHIF while seven facilities have been suspended from offering services by the national health insurer in connection to the fraud.
"They have taken the matter to court so we cannot mention them and as for the 80 facilities we are still investigating and we would not like to blow the lid," he said.
It is believed this loophole was created in 2015 when NHIF introduced outpatient cover, benefits for terminal illnesses like cancer as well as major surgeries. Hospitals took advantage and began billing the insurer for procedures not done or inflated bills without the knowledge of patients.
"The average inpatient claim in the NHS scheme during the period was Sh20,663.
In addition to this, 18 per cent of the inpatient claims were zero-day claims which had an average cost of Sh16,063," says the report.
"Overall, the scheme recorded an enhanced financial performance, realising a Sh3.1 billion surplus in total revenue savings in the same six-month period," it says.
While NHIF collected Sh23.6 billion through member contributions and premiums, it spent Sh17.3 billion in benefit expenditure and a further Sh3.2 billion in administration. During the period under review inpatient and surgery benefit payments declined the most.
Characteristically, over the entire 2017, nearly half of all payments in claims and pointedly also the highest paid out claims — a staggering Sh12.7 billion — went to the inpatient benefits package.
Total pay-out between January to December 2017 amounted to Sh30.1 billion.
Surgeries came a far second in the year with Sh3.8 billion going to settle major surgeries and a further Sh500 million to cater for specialised surgeries. The national insurance scheme spent a further Sh513 million towards coverage of minor surgeries.