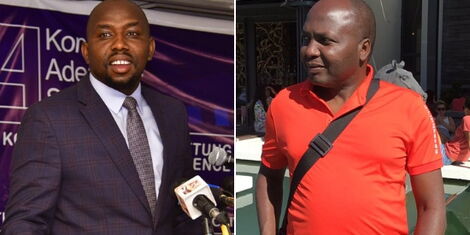 Amidst the ongoing corruption cases going on in Kenya, many of the Kenyan politicians and state officials leave into question how they acquire their wealth.
It comes as no surprise then, that Elgeyo Marakwet Senator Kipchumba Murkomen on Monday engaged in a war of words with city lawyer Donald Kipkorir over how each accumulated their wealth.
It all started when Kipkorir regretted that despite the communities in Rift Valley being represented in government for 41 years, the representation did not add much value to the lives of the people in the grassroots.
He added that claims from certain leaders that the war against corruption was targeting them were hypocritical.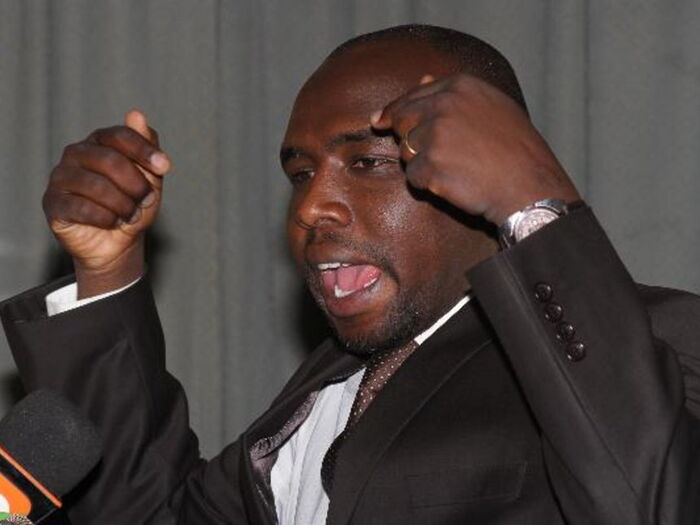 Murkomen stepped in to allege that Donald expected former President Daniel Moi and Deputy President William Ruto to help the lawyer get listed on Forbes. 
Donald responded that he had never asked for Moi's help arguing that he did not have a godfather, "I pay my taxes …. And my taxes aren't in thousands!"
Senate Majority Leader then challenged DBK to submit to a lifestyle audit in regard to allegations that Kipkorir's firm was used to siphon public funds from parastatals during the Moi era.
In response, Donald stated that he was ready for an audit and accused Murkomen of being involved in multiple scandals.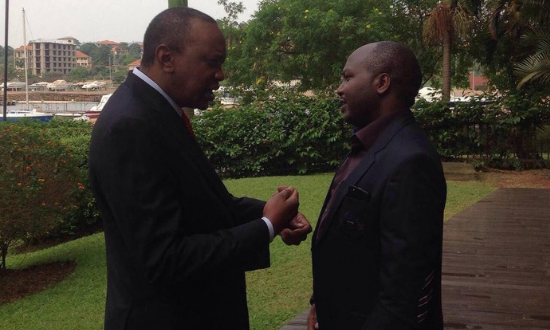 A netizen, suggested that they take the information they have on each other to the concerned authorities, Murkomen replied "I am sure DCI and EACC are reading. They are always posting stuff on social media."
They both went on to trade more graft accusation before reknown lawyer Ahmednassir Abdullahi intervened. 
"Don and Murkomen are great lawyers. I don't think it serves any useful purpose to debate what divides you on Twitter. I hereby declared an official ceasefire that takes effect at 12 noon today," stated Abdullahi.