Officers from the Directorate of Criminal Investigations (DCI) gunned down two men who were found smuggling over 1,800 bullets from Uganda.
Reports seen by Daily Active indicate that the group of men on motorbikes were waylaid by the detectives at Kitalakapel in West Pokot.
The DCI detectives had intelligence that the consignment would be smuggled into the country and laid a trap.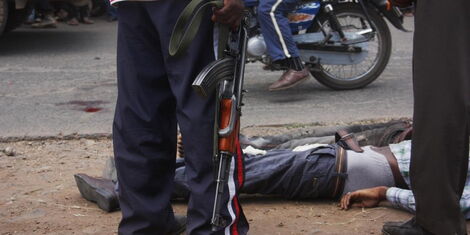 "The suspects refused to stop when the police flagged them down on a motorbike. Officers gave chase, and the suspects fired at the detectives. DCI officers killed the two suspects at the scene," West Pokot Police Commander Mathews Kuto was quoted.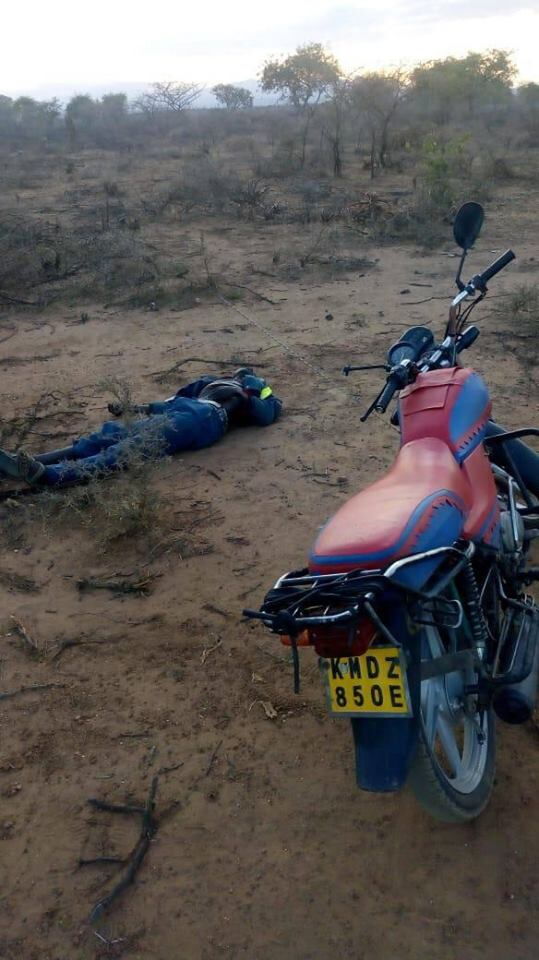 Other armed members of the gang who were escorting the illegal consignment managed to flee into a thicket and escape.
However, the officers were able to recover an estimated 1,850 bullets in a sack being ferried by the suspects.
The police also confiscated the motorcycle used by the criminals which is set to be used as exhibit in court. The men gunned down by police were identified as Lonyang Karen (29) and Kopuonyang Achom (42).
According to West Pokot Police Commander, the bullets are likely part of the weapons and ammunition used by bandits to carry out attacks in the region.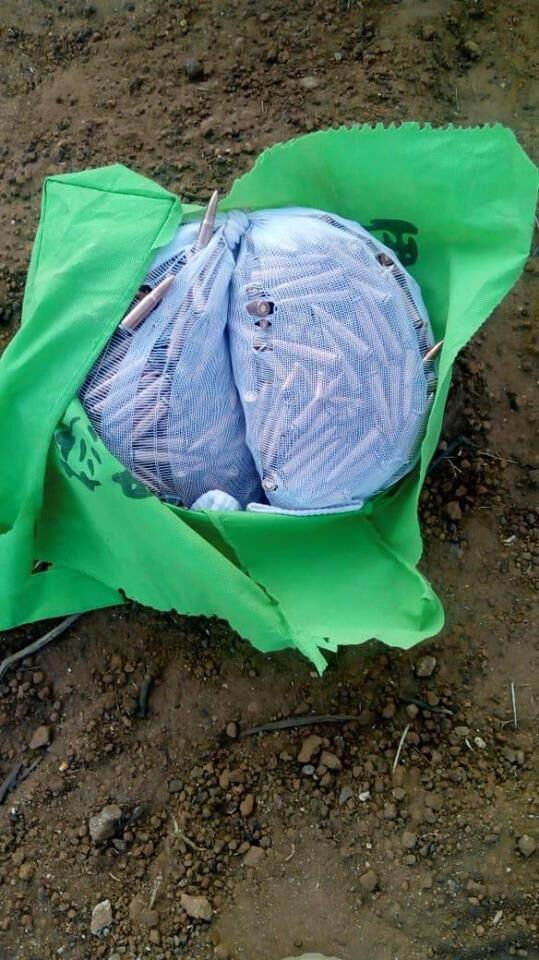 In late February, a man was arrested smuggling Ksh15 Million worth of heroin concealed in pawpaw fruits from Uganda.
The suspected drug trafficker who was identified as Joseph Njau Ngendo was apprehended in Westlands with his contraband package.