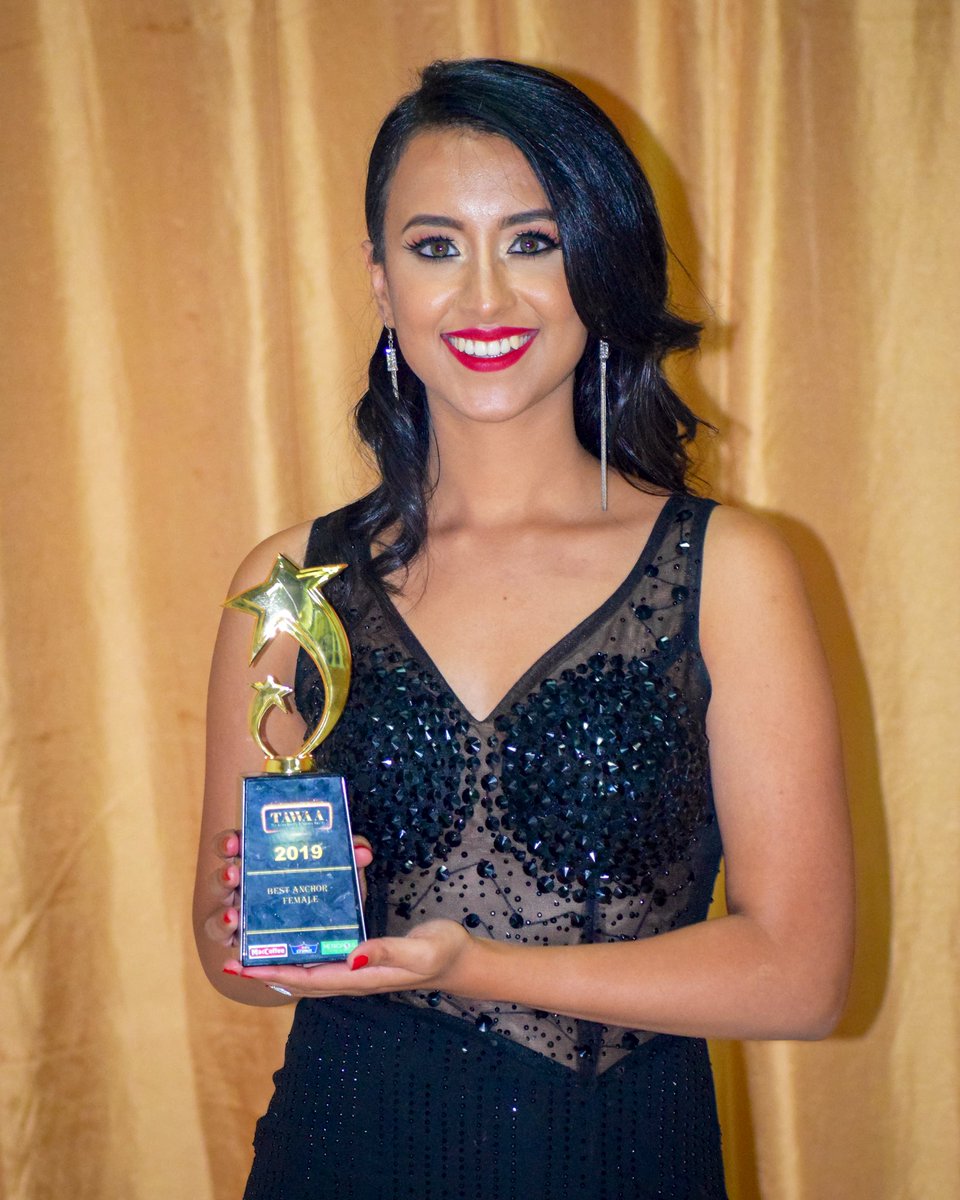 K24 News Anchor Shiksha Arora has been awarded as Best female anchor by the Asian Weekly Achievers Awards.
The female news anchor is popularly known to be the host of the K24 news cut segment.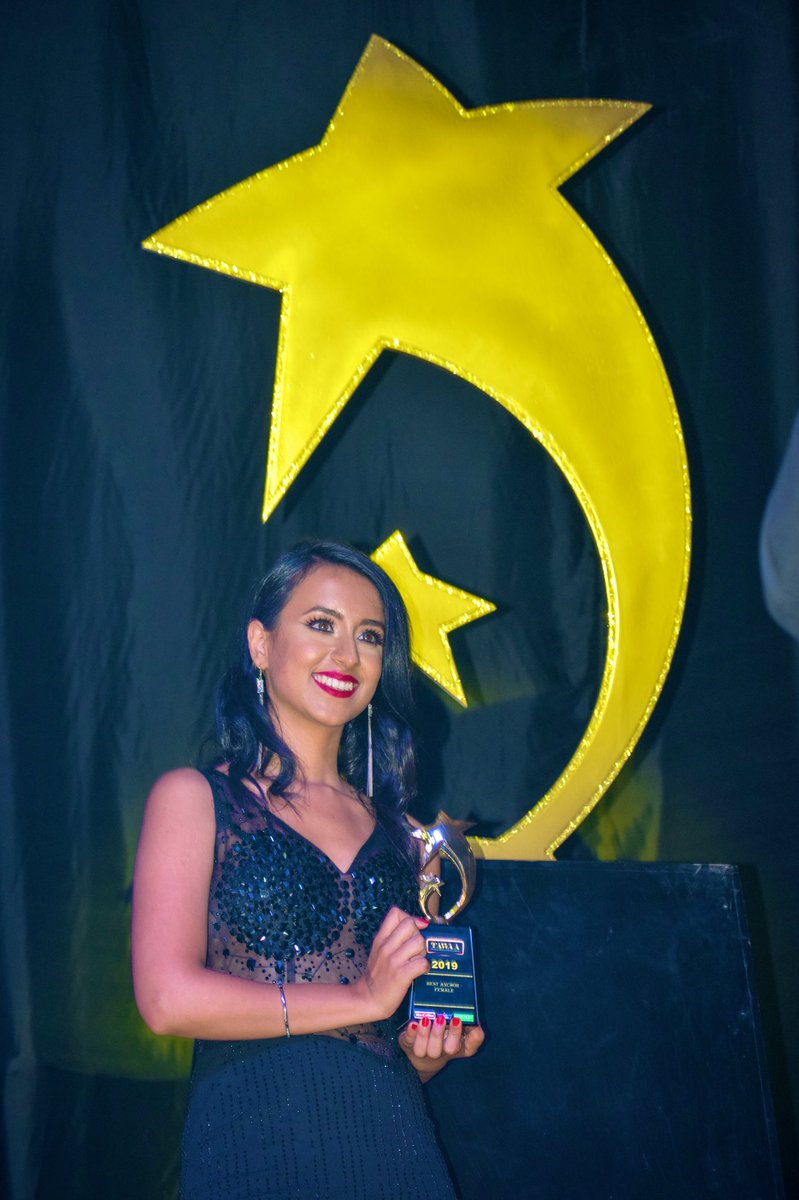 Before joining K24 TV Ms. Arora worked at Radio Africa's East FM as a presenter. She is also an Emcee and a beauty queen.
The Media Queen has been doing a commendable job with a level of professionalism and passion for the industry.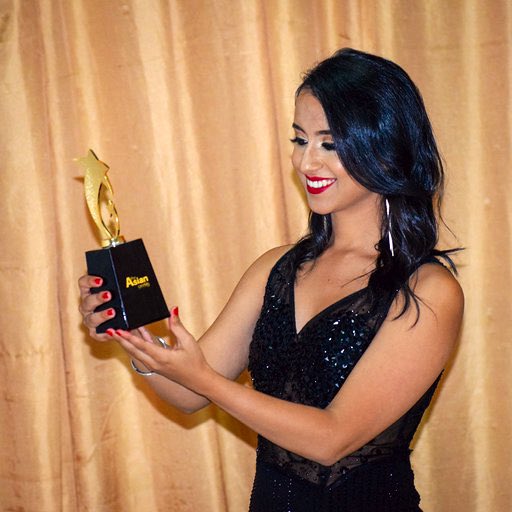 Shiksha Arora bagged the award after she beat 3 other contestants under the same category.
Kenyans flooded with messages to congratulate her for this big win