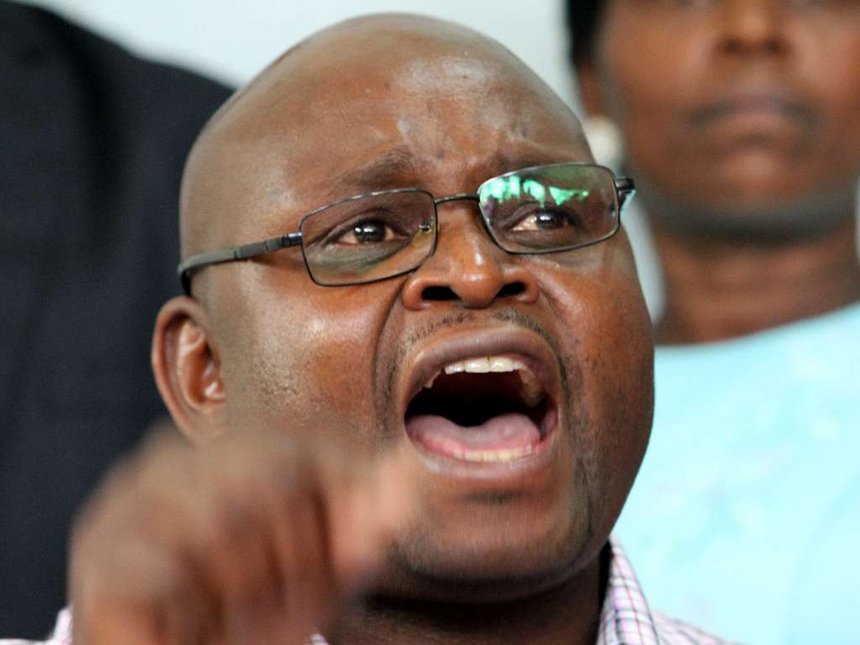 The Kenya National Union of Nurses (KNUN) issued yet another a 60-day strike notice on Friday following the impediment of the country's health sector.
The new development occurred after the Secretary-General of the union, Seth Panyako, faulted Wycliffe Oparanya, the Council of Governors chairman, for being a great impediment to the enhancement of the country's health sector.
Panyako was adamant that there was a need to take good care of the medical personnel first before the sector could witness any developments.
Panyako was keen to indicate that the nurses would ensure they down their tools on May 4, 2019, in case their grievances will not have been addressed by the government.
The Secretary-General had also earlier informed that the union was already engaged in processes of collecting signatures from Kenyans for purposes of pushing its meaningful agenda.
The agenda involves the establishment of a health commission that will cater for their needs and enhance the healthcare industry in general.
It was only two days after the end of a three-week-long country-wide strike of the nurses that the union issued the new notice.
Earlier, Panyako had been summoned to appear before the court in person for disobeying previous court orders of ending the strike.
He defended himself observing that he had not been served with the order, in person, directing him to end the strike, which caused great tension and worry among Kenyans.
The strike notice also comes after the expiry of the notice issued to the county governments, as well as the national government in December 2018, for the fulfilment of their Collective Bargaining Agreement.
KNUN also accused CoG of standing in the way of implementation of the CBA that was signed in 2017.
The notice comes barely a week since the charges on Panyako for contempt of court were dropped:
Labour Relations Court has dropped contempt of Court charges against KNUN Sec. General Seth Panyako and four others. Justice Nelson Abuodha warned the officials against disrespecting Court orders. @AmEugeneAnangwe #Untoldstories ^JM

— TV 47 KENYA (@TV47KE) February 26, 2019