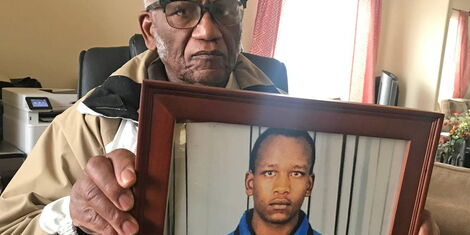 A homeless Kenyan immigrant, Kelvin Ibirithi, was discovered dead on February 10 in a snow-covered field not far from Tacoma's Sixth Avenue, Washington, USA.
According to Tacoma Police spokeswoman Loretta Cool, Ibirithi's body was lying face down, with an empty liquor bottle nearby and no footprints in the snow around it.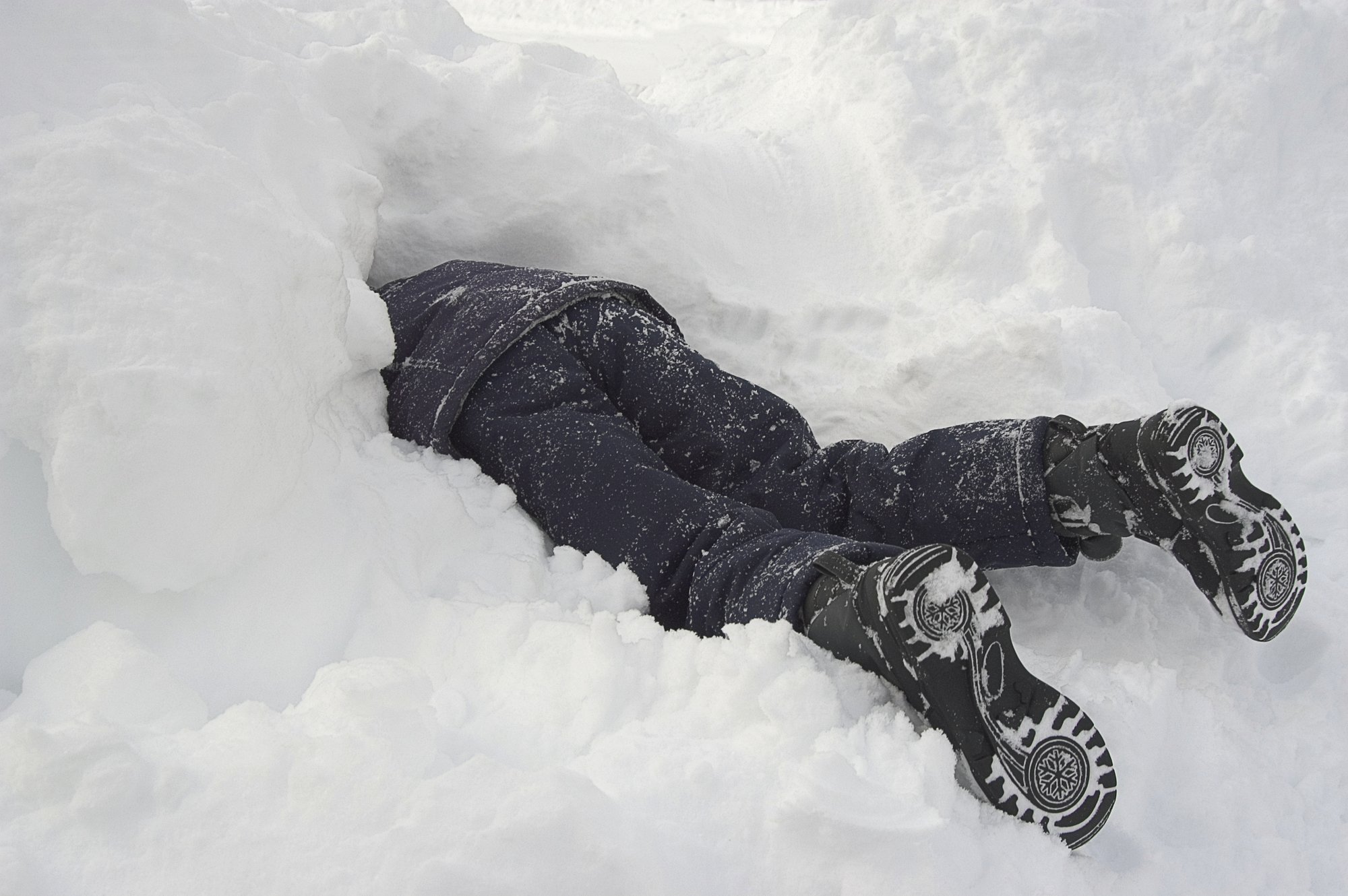 Ibirithi's father, Eliud Githiri, recounted how he spent days trying to decipher the call log and unanswered text messages from his son's phone, which was handed to him by the police.
There was a message from the afternoon of February 9 that he sent his son asking him to call, as well as a photograph of Ibirthi 's feet buried in the quickly accumulating snow, which he sent to him.
Reports indicated that his family had repeatedly tried in vain to get him off the street and off alcohol.
More so, his father acknowledged that Ibirthi had a drinking problem.
"I told him as soon as he improved I would send him back to school. He said that's what he wanted. All the time he would say, 'I'll stop. I'm not drinking.' He lived in denial," Githiri revealed.
Ibirthi's mother, Sylvia Githiri also recalled a similar battle.
"He started to struggle. He stopped working. I think he was in the wrong company, and he started drinking," she says. "We were trying to get him into rehab, but we were not able to. It was too hard," she lamented.
In 2001, Githiri flew to the United States desperate and seeking asylum and was finally granted asylum in 2003. Over the coming years, Githiri's wife, Sylvia, and three of his sons, including Ibirthi would follow.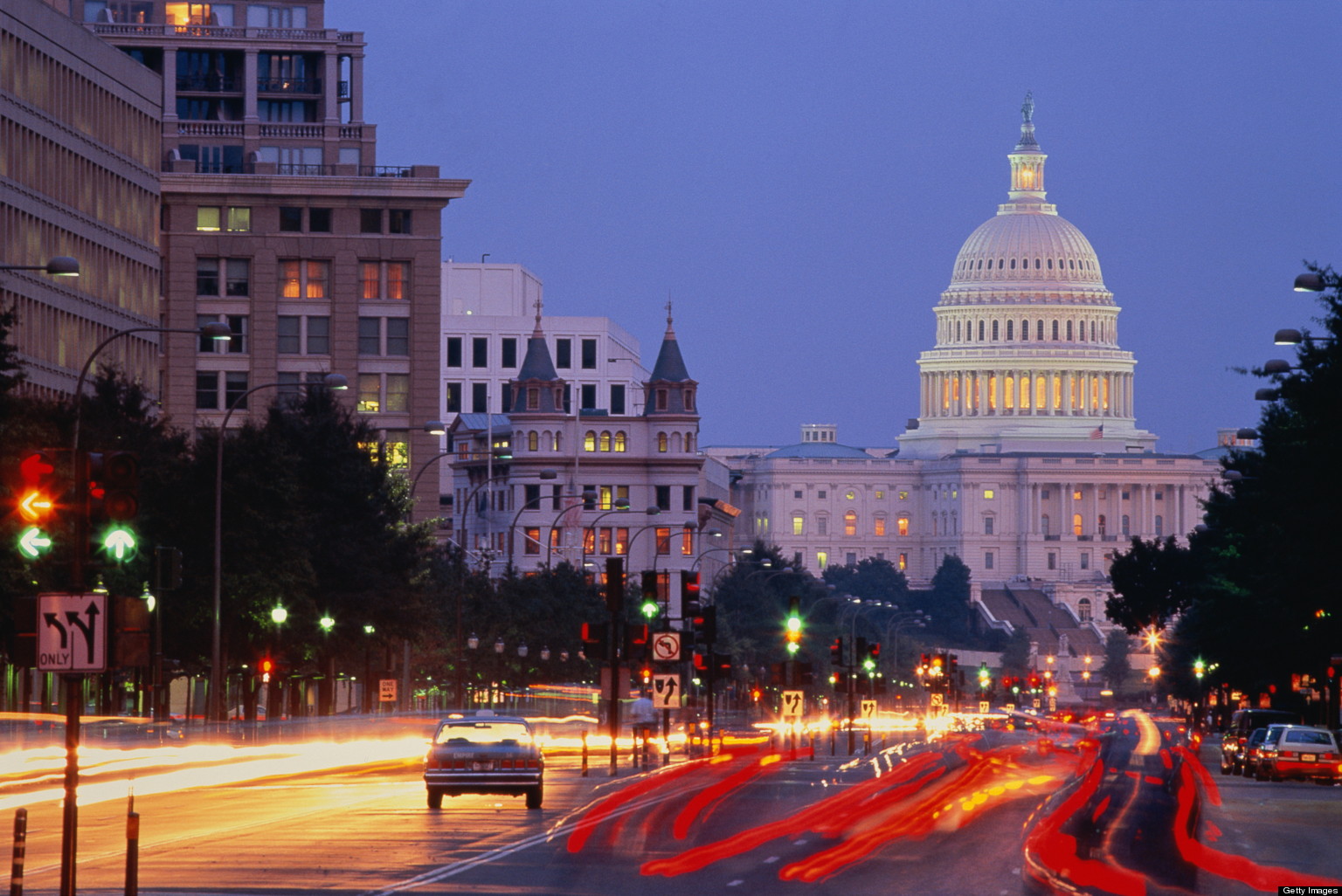 By 2007, they were all in the United States. Only Githiri's oldest son stayed behind. In 2015, Eliud and Ibirithi moved to Washington, leaving Sylvia behind in Delaware.