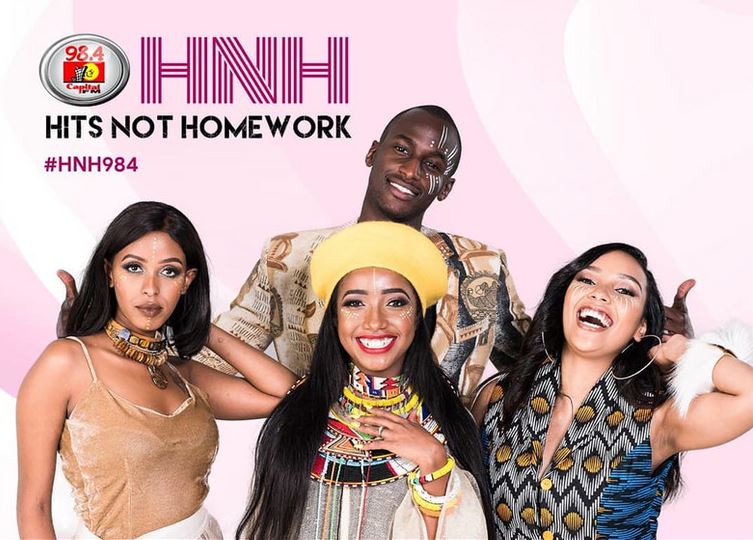 They set the trends, and the others follow. That's one of the Capital FM's philosophies, and remains Kenya's most recognizable radio station, with its exceptional blend of music, energetic and witty radio personalities but has changed.
Capital FM, on Friday, replaced the entire crew of the "Hits Not Homework" programme that airs weekdays from 7pm to 10pm
Speaking exclusively to reporters, the station's head of radio programmes, Michael Waithaka aka W-DJ, intimated that the crew's one-year contract had ended.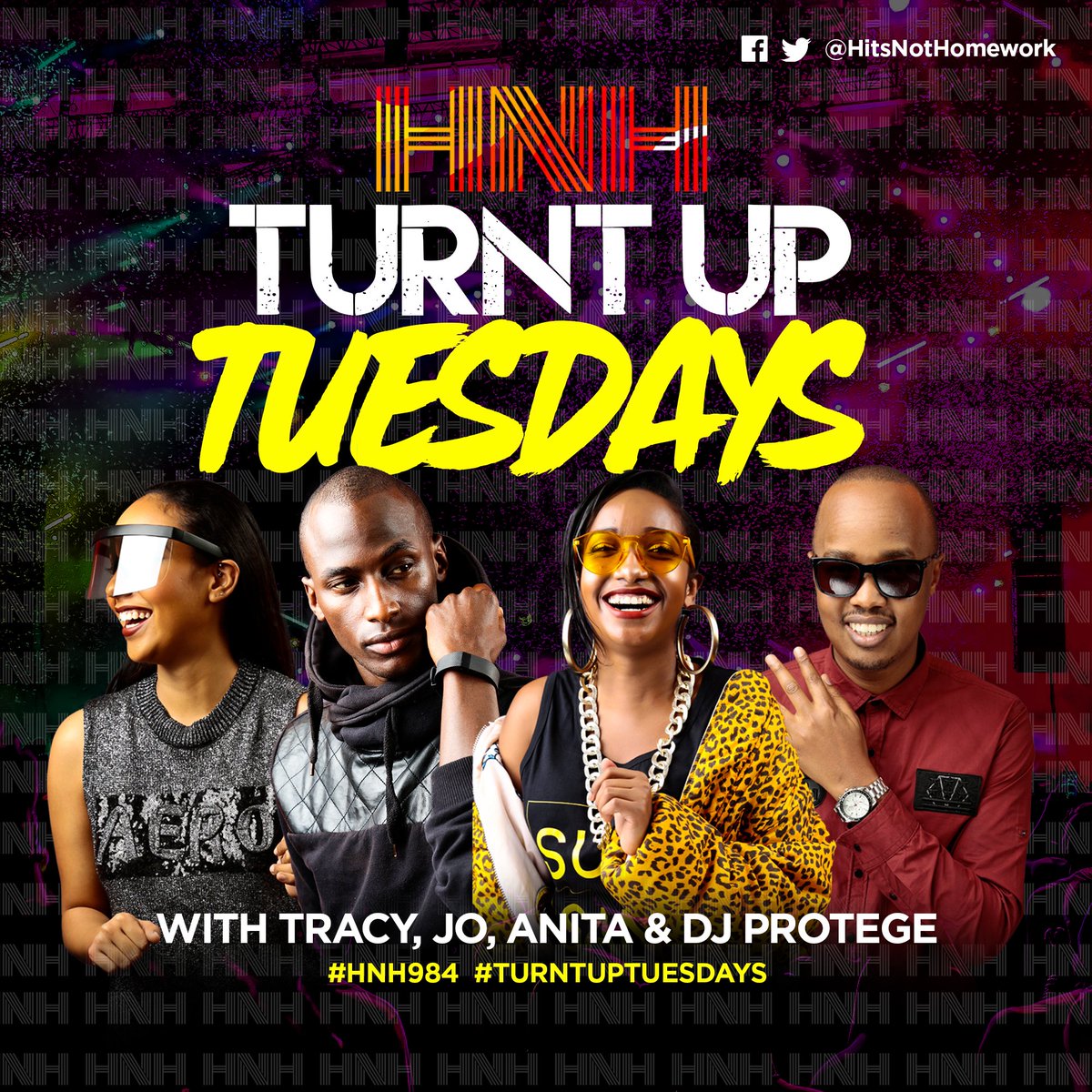 While rubbishing claims that the crew had been axed, Waithaka further divulged that they were absorbed by the station but yet to be assigned other duties.
Confirming the changes at the Lonrho tower-based station, Wanjiru revealed that the quartet had been absorbed into the company.
When reached for comment, Nderu affirmed that she was still at the station but declined to divulge further.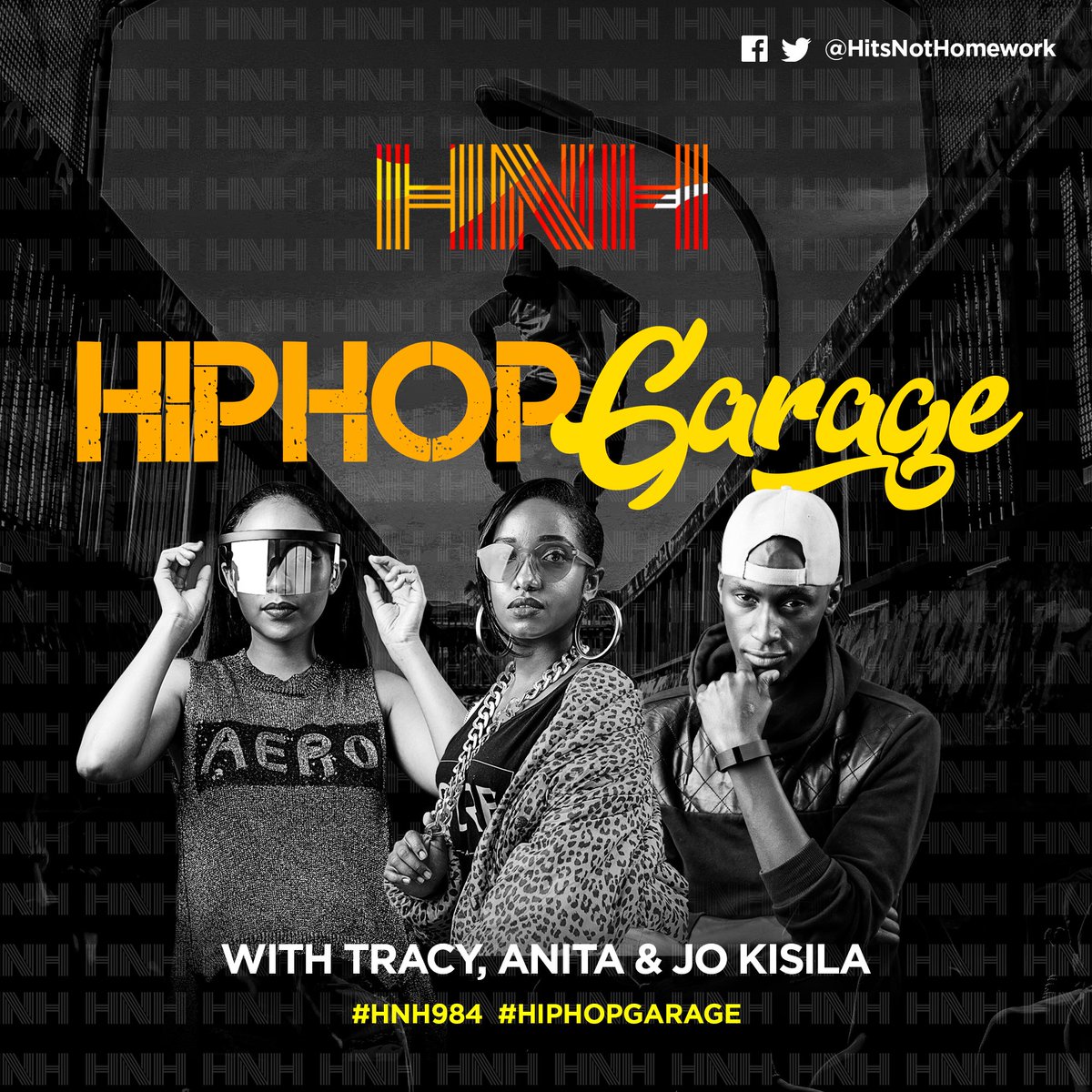 The crew included Anita Nderu, former NTV screen siren Tracy Wanjiru, DJ Jo Kisila and Anne Mwaura.