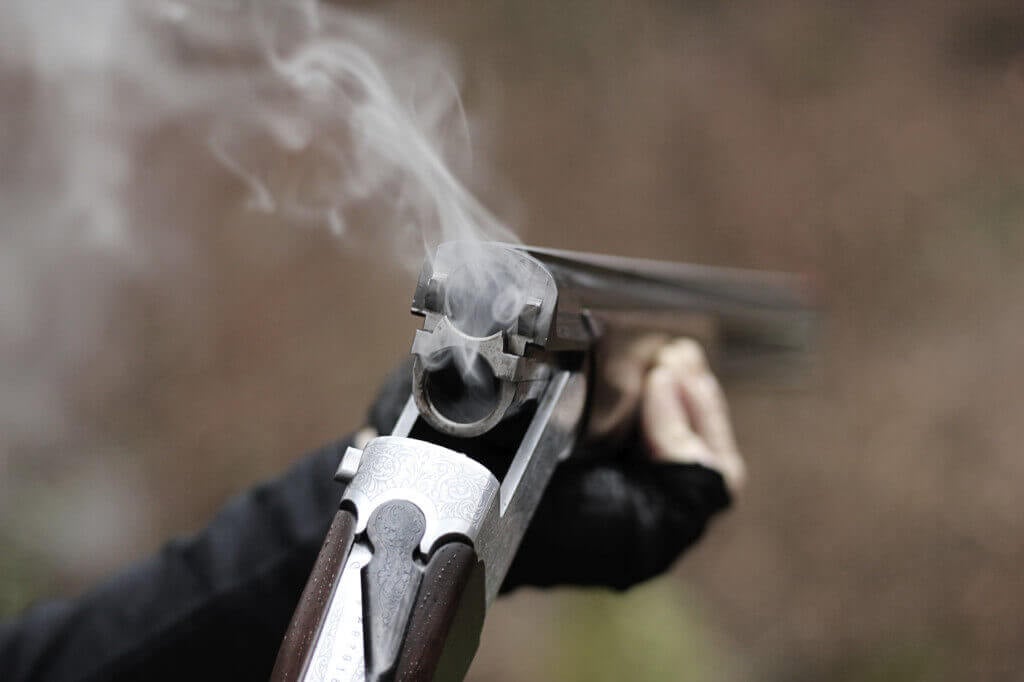 Two American teenagers are in custody following the alleged shooting incident of a Kenyan living in Texas on the head and making away with his car.
The Kenyan, whose identity is yet to be revealed is said to have sustained serious head injuries and is currently admitted at an Intensive Care Unit (ICU) folowing his critical state.
CCTV footage obtained from the crime scene shows the minors aged 14 and 16 shot the man in the head and moments later drive off in his red car parked outside his home.
According to his spouse, he made it inside their home from where she called the police.
Authorities tracked the car and arrested the boys who were found in possession of a gun believed to have been used during the attack.
The man is apparently responding well to treatment but the ordeal, he said has caused anxiety among their family members who are planning on relocating.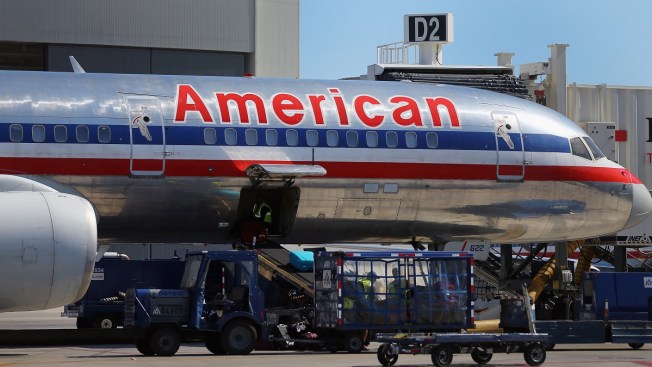 "We came to the States to look for better life but the incident has caused a lot of pain," she said.
The victim managed to make it to the house despite being shot alarming the wife who later made the life saving call.