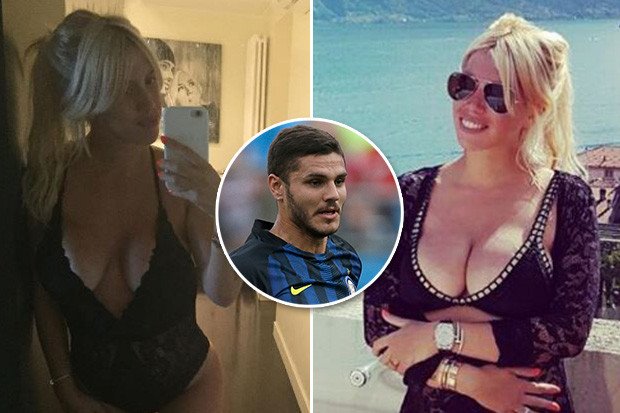 Mauro Icardi has called for "respect" and laid out his sacrifices and struggles with Inter in a post on Instagram in the midst of an ongoing feud with the club that has seen him dropped from the team.
Mauro Icardi's wife Wanda Nara has turned to be a conniving agent for the star at Inter Milan Boardroom and almost seen as the decider for his career path.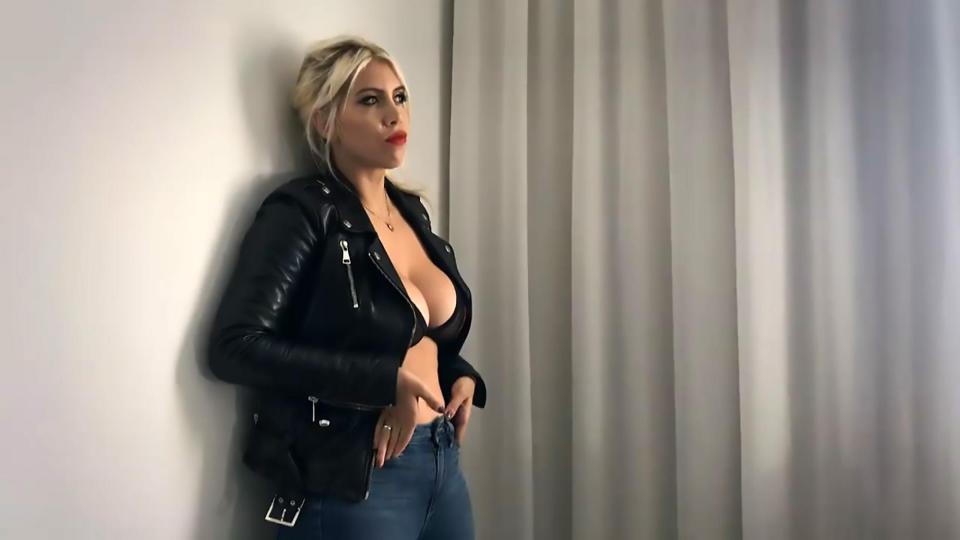 Especially now as Icardi's contract talks with Inter are slowly destroying his relationship with the club, and throwing his future in doubt, she has become a key figure in the future of Italian football.
The striker has not featured for Inter since February 9, and was not part of the squad named for Friday's contest against Cagliari. 
Icardi and his wife Wanda Nara, who is also his agent, have been engaged in a contentious feud with club in recent weeks, with a new contract part of the issue, during which time the striker was stripped of the captaincy for reasons that have not been fully explained.
However, Icardi has taken to social media to voice how much he does care for Inter, noting he has previously stuck with the club in their lean moments, and in the face of offers that he claims would have caused most players to leave. 
"When I felt that with my goals I could help Inter to be stronger, in many ways," Icardi wrote. "Stronger than the problems of Financial Fair Play, stronger than our difficulties, when there were many to judge that as a team we were not worth much.
"At Inter, with Inter and despite all, I've always decided to stay, and for the love of these colours, I've turned down offers that most professional players would have refused.
"I played with physical pains that brought me to tears after the game, and in the following days. But I have always insisted on taking the field, even against medical advice, because I was able to forget every pain on the field, with the only goal of giving everything I could to help these colours.
"For the LOVE of the Nerazzurri colours. Because there is only Inter."