To those who had the pleasure of tuning in to Selina every week, Kone was one of the most intriguing characters on the show.
In almost every scene, Kone indulged himself wholly to the character, sometimes blurring the thin line between Kone the person, and Reagan the character.
What was most enjoyable about Kone was the elegant suits he donned in almost every episode.
Seamlessly emulating the role of a close adviser to a powerful politician.

And although his was shortlived, not only did he provide us with a flurry of emotions, but hope to all aspiring actors in the film industry.
Kone might not have been the barrel of laughs that is Eric Omondi, but he brought us joy in his own way.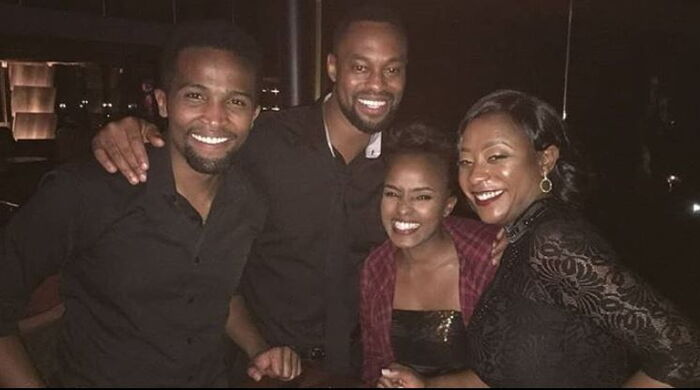 Clearly, the film industry has suffered a massive blow, as one of its promising sons has chosen the eternal rest.
Nevertheless, we celebrate Kone's life, and pray that he rest in peace.