While there are suspicions that many have been locked behind bars without real offences on their shoulders which is one of mans biggest fear as going to prison under false accusations can only be compared to hell,there has risen another court scandal that is shocking and worrying.
After years of persecution in silence,inmates at the Kodiaga Maximum Prison are seeking justice over missing court files, some of which have not been seen for 10 years.
These findings were made by senior judicial staff from Ombudsman office who visited the prison.
According to journalists reporting, some of the inmates narrated that only those who manage to bribe court officials get their files.
A case scenario is that of Chrispine Otieno, who was jailed in 2003 for robbery with violence. He stated that he was still waiting for his appeal to be heard, 17 years later.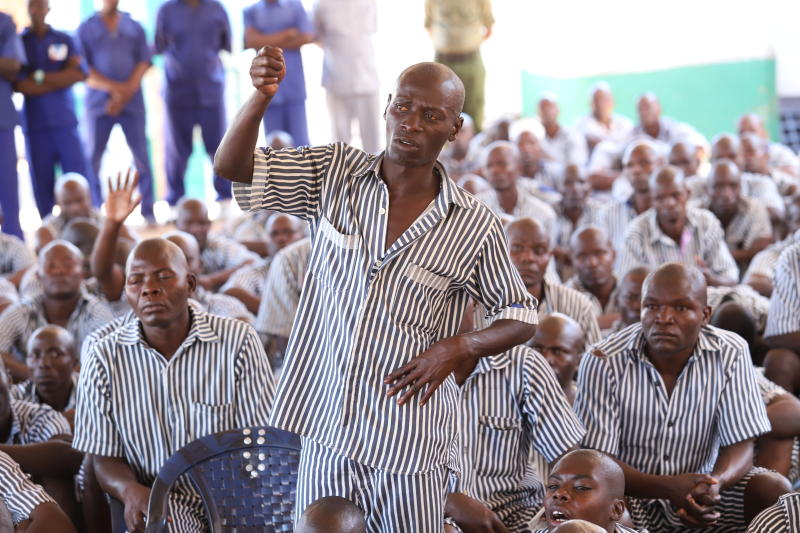 "I was told that my file is missing," narrated Otieno.
Another case is that of Azir Johns who was also convicted for robbery with violence in 2009.
"I sent an appeal to the appellate court in Kisumu but the fate of that appeal remains unknown because the file is allegedly missing," he cited.