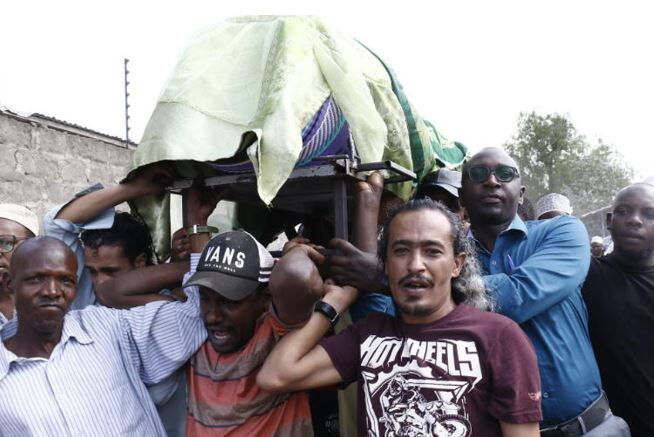 Real Estate tycoon, Said Abdallah Azubedi, who died on Monday, February 25, will be remembered as an unusual tycoon in the country's history since he lived as an ordinary needy Kenyan in a sprawling slum environment.
The tycoon was buried on Tuesday at a Muslim cemetery in Nakuru where he lived most of his life.
Azubedi didn't have flashy fuel guzzlers as is the common thing with the wealthy in the country. He was, however, a proud owner of a 1971 Peugeot 504 despite the fact that he was believed to own around half of the prime properties in Nakuru's CBD. He used it for as long as anyone can remember, and was on the verge of giving up due to old age.  
His name will forever linger in the minds of Nakuru dwellers because his legacy is all over the town.
The businessman who owned several commercial buildings within Nakuru's central business district, a dozen maisonettes in the posh Milimani Estate, tens of rental houses in Freehold, Langa Langa and Gikomba Complex, which houses hundreds of business stalls.
At the Bondeni slum, where he lived all his life, a quarter of the houses in the slum belonged to him.
Though said to own houses in the posh Milimani estate, Azubedi's Bondeni home was actually a humble one. It initially served as his main business centre where he set up a soft drink and cigarette distribution centre that supplied the products to major companies in Nakuru, Baringo, Kericho, Nyandarua and neighbouring urban centres before the distributorship was snatched from him in early 2000s.
Those who knew Azubedi well, like former Bondeni Councillor Gibe Kassim, describe him as a generous man.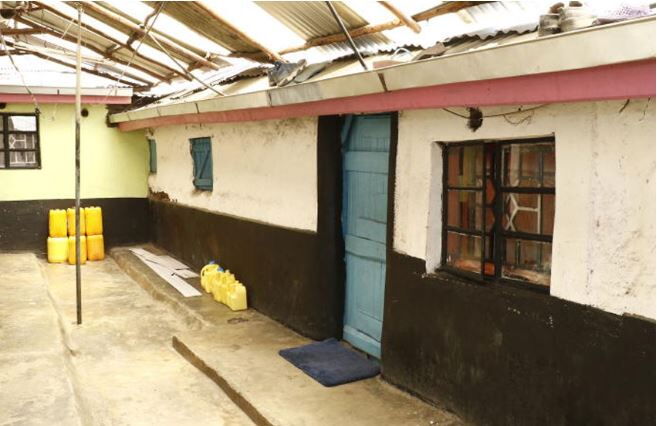 "Although he was not so generous to himself, he is a known giver and played a major role in helping the Muslim community by contributing generously during Islamic events. He was considered one of the biggest donors during Iftars and Islamic holidays.
His brother, Ali Azubedi, described him as, "He was who he was. No one, not even his wife and children, could change him. He lived as he wanted… we cannot fault him for that."
The tycoon is survived by seven children, a widow, Washuka Samira, daughter of Nakuru businessman Jeremiah Mbaria.