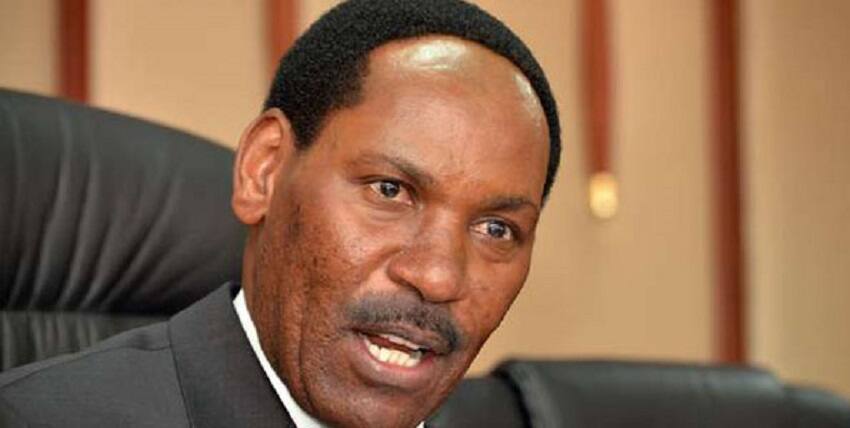 On Saturday, a woman by the name Nancy Wambui accused the Kenya Film and Classification Board (KFCB) CEO Ezekiel Mutua over sexual harassment on tweeter.
In her tweet, Wambui accused Mutua of demanding lengthy and firm hugs from female employees against their wishes, a habit which she protested and ended being relieved from her duty.
"He always insisted on long hugs and inappropriate touching. When I complained, I would be asked to quit. So, I did. Let us meet in court," read an excerpt from Wambui's tweet.
Mutua has however dismissed such claims saying that KFCB had never had such an employee under his tenure, terming the allegation a non-issue.
KOT have unexpected turned to defend the KFCB boss.
These are some of the comments;