The latest multi-billion scandal to hit Kenya has sent shockwaves all across the Country. Kenyans have been wondering just how the Country signed a multi-billion deal with strangers in the name of contractors and Engineers.
The multi-billion-shilling dams in the Rift Valley were being implemented through Kerio Valley Development Authority.
The agency, under the Ministry of East African Community (EAC), and Regional Development is chaired by former Keiyo South MP Jackson Kiptanui.
A third of the board is dominated by members of one community.
For months now, undercover detectives have been scouring through documents related to the award of tenders for the construction of multi-purpose dams, Arror and Kimwarer in Elgeyo Marakwet County.
At the heart of the DCI investigations are claims that senior government officials received billions in kickbacks from an Italian firm, CMC Di Ravenna, which was awarded the tenders.
It is alleged that some high flying government officials flew to Rome with their proxies to collect the loot in an intricate graft web that has puzzled sleuths.
Arror Dam was set to cost Sh38.5 billion while Kimwarer was to cost Sh28 billion. The two projects are being financed through a loan from the Italian Government.
What drew the attention of investigators is the puzzle of how about 75 per cent of the budget was hurriedly released with nothing happening on the ground.
According to the initial plan, CMC Di Ravenna was to construct Arror Dam, a hydropower plant complete with transmission lines and related facilities.
The firm was also to develop infrastructure for 2,500 hectares for irrigation, development of water supply and storage infrastructure to support 50,000 people as well as conservation activities of Arror catchment.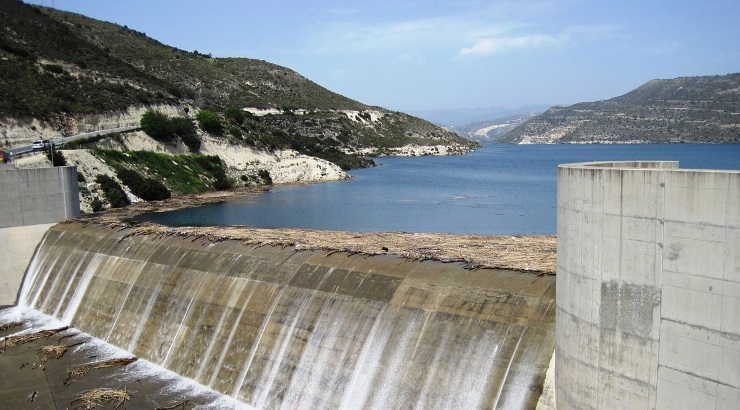 If and when completed, the Arror dam was to produce more than 60 megawatts of electricity and the Kimwarer dam 20 megawatts, which will be connected to the national power grid.
A team of investigators is said to have flown to Rome, Italy, to seek mutual legal assistance on various issues, including how the alleged kickbacks were shared.
The probe, which DCI insiders claim could be the biggest in recent history, could lead to the arrest and prosecutions in the coming days.
Food security and industrialisation, which have been dealt a huge blow in the dam scandal, are among Uhuru's priority projects dubbed the Big Four Agenda.