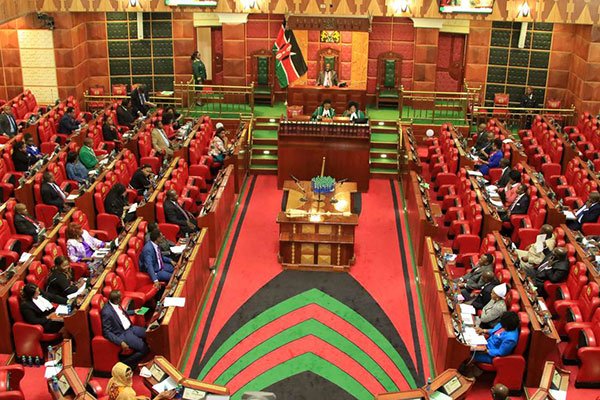 Will the Country ever pass the 2/3 gender bill? This is the question a number of Kenyans have been asking for sometime now even as the hide and seek games around the passage of the bill in Parliament continue.
For the Fourth time today, the two thirds gender bill flopped. Reason? You guessed it right, lack of quorum.
Speaker Muturi conceded early enough that the passage of the bill was close to impossible and thus would not pose any question as to whether voting would proceed.
Only 174 MPs were present out of the 233 that are needed to participate in the voting.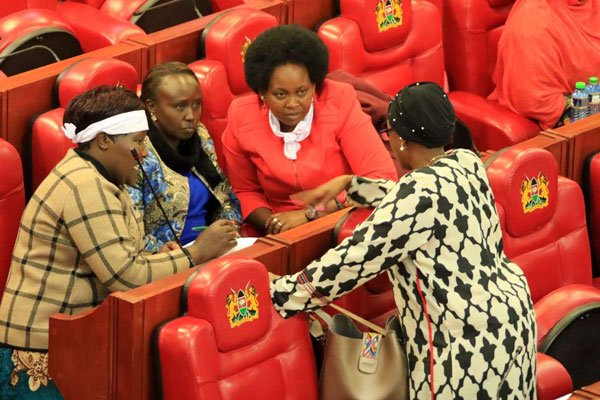 At least two-thirds majority or 233 of the 349 MPs must be present in the House before the vote is taken.
"As per my direction, if the MPs present are less than 233 then voting shall not proceed. We have all seen we have 174 members are present. I cannot put the question because it would be an exercise in futility. The motion is thus lost," Muturi declared.
Do you think the 2/3 gender bill will ever be passed in the Country?