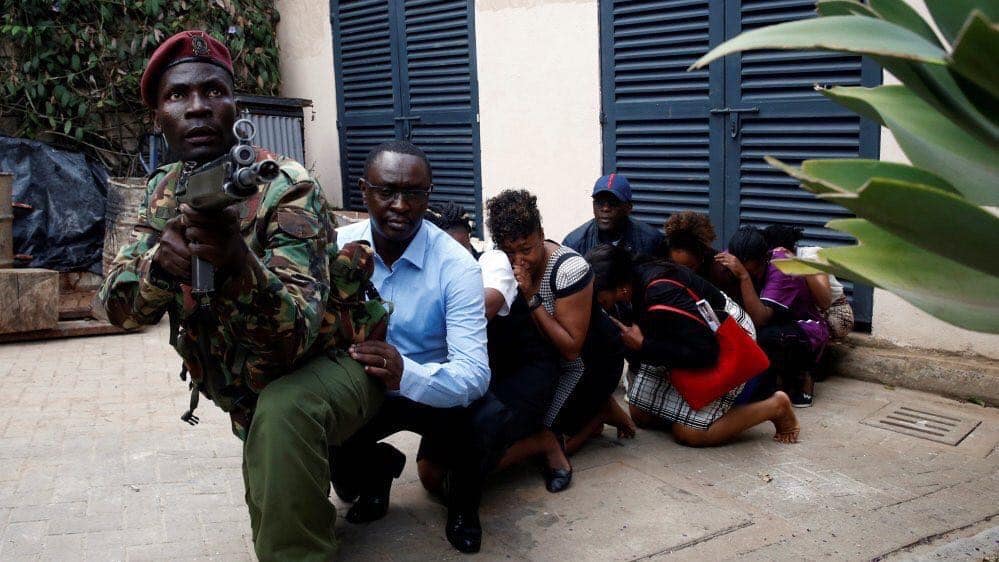 Last month, Constable Ali Kombo became a social phenom following his selflessness and courage during the Riverside Drive Attack.
Ali put his life on the line as he boldly and heroically fought to rescue Kenyans trapped in the serviced apartment.
During an event at Tribe Hotel in Nairobi, Kombo was awarded the 'Heroes Award' which he very much deserved.
In his humble acceptance speech, Constable Kombo said the award was not only his own but also his colleagues' who also had their lives on the line for the safety of Kenyans.
He also urged his fellow security officers to always work towards bettering themselves and always putting in their best shift in whichever position they are given.
According to the United Nations advisor Raphael Obonyo who was present at the gala, they awarded Mr Kombo for his outstanding bravery under high pressure.